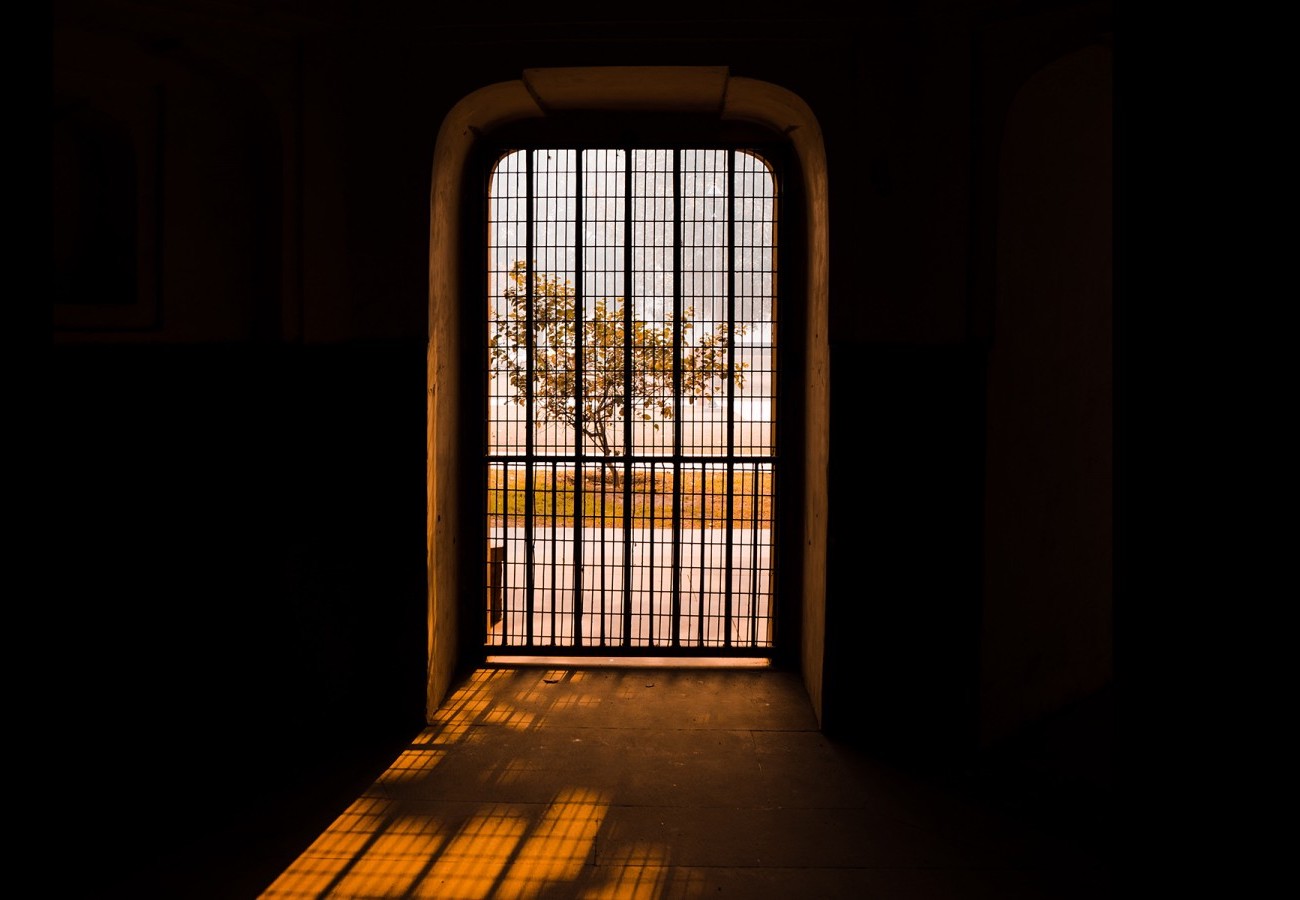 Prisoners in solitary confinement cells are collaborating with volunteers to build "solitary gardens".
Prisoners have only one space of 1.80 by 3 meters, which in itself is already small, but which still has to subtract the space of the toilet, washbasin and bed.
Idealized gardens are real-world representations of what a prison cell garden would look like. The idea came from Jackie Sumell, is being implemented in New Orleans and is called "Solitary Gardens", precisely "Lonely Gardens".
The aim is to encourage unexpected relationships between people in solitary confinement and volunteers outside, writes the portal Free Think.
The beds in the "solitary gardens" will be made of sugar cane, cotton and indigo, everything plantations typically produced by slaves. Advocates for reform of the US prison system argue that the overrepresentation of African American men in prisons is one of the consequences of slavery.
Black men are incarcerated at a rate four times that of white men in the state of Louisiana. "How can you deny this relationship with slavery?", asks Sumell.
The gardens will be "grown" by inmates through written exchanges of letters with volunteers. Volunteers send a list of plants, including medicinal herbs and flowers, to prisoners in solitary confinement. From then on, the prisoners they choose which plants they want and where they want to put them in the garden.
Finally, the volunteer gardener plants the plants chosen by the prisoner, following the prisoner's requests as faithfully as possible.
"Their garden was specifically designed with ways that would have prevented them from going to prison," said Sumell.
Sumell came up with the idea of ​​the Lonely Gardens through a collaboration with Herman Wallace, who, along with Robert King and Albert Woodfox, is one of the "Angola Three". The trio spent decades in solitary confinement before their convictions were overturned — considered the longest solitary confinement in US history.

Daniel Costa, ZAP //