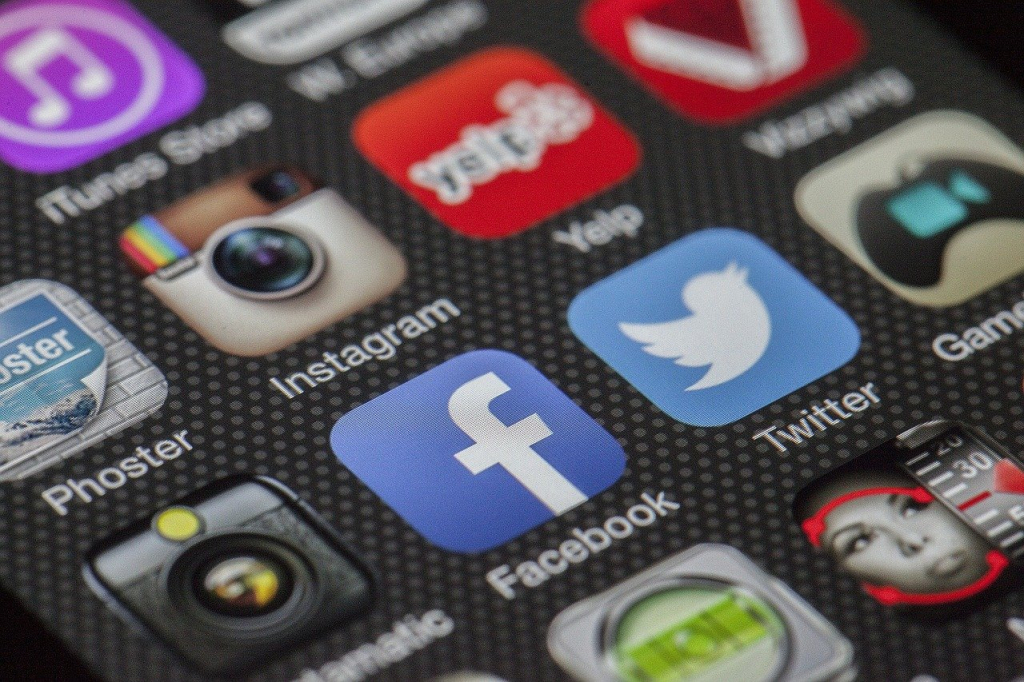 International investigation analyzed list of thousands of 'potential targets' for espionage; countries like Hungary and Mexico may be among contractors
LoboStudioHamburg/Creative Commons
Pegasus system is used to investigate cell phones

A joint investigation by 17 international media organizations reported on Monday, 19, that the system of espionage Israeli Pegasus has been used by people from 10 different countries to investigate thousands of journalists, businessmen and even heads of state in more than 40 countries since the year 2016. A list of 50,000 numbers that could have been targets of espionage was analyzed by the newspapers. Among them were the phones of more than 180 reporters from companies like CNN, The New York Times, El Pais, Al Jazeera, Reuters, The Economist and Associated Press. One of the names that most caught the attention of investigators was the journalist Mexican Cecilio Pineda, who covered corruption and crime cases in the Latin country and was murdered in 2017. The list also includes human rights activists and 600 politicians.
The report points out that it is not possible to be sure that all 50,000 numbers were hacked, but an investigation carried out by Amnesty International on journalists' cell phones detected that at least 12 reporters had their cell phones spied on by the malware, which allows people who hired the service access images, emails, messages and even listen to phone calls, being able to activate cameras and microphones from a distance. An analysis of 67 cell phones suspected of attacks showed that 23 of them were hacked and 14 suffered hacking attempts. Another 30 had inconclusive testing. The names of clients from the NSO Group, the company responsible for managing the spy system, were not discovered on the list, but their location shows contractors from Azerbaijan, Saudi Arabia, Bahrain, Kazakhstan, UAE, Hungary, India, Morocco, Mexico and Rwanda.
The name of Hungary, a member of the European Union, on the list of possible contractors for the service has caused a national crisis. Shortly after the report was released, an emergency meeting with members of the national parliament was called to discuss the government's possible involvement in espionage actions. In two separate communiqués sent to the vehicle consortium, the NSO denied it had a list of potential targets and said the stories leaked by the media conglomerate are riddled with "wrong assumptions" and "unsupported theories." They noted that they use the system to conduct anti-terrorism investigations and said they scrutinize the government agencies they serve. Some international newspapers have already warned that they would file formal complaints against the company.