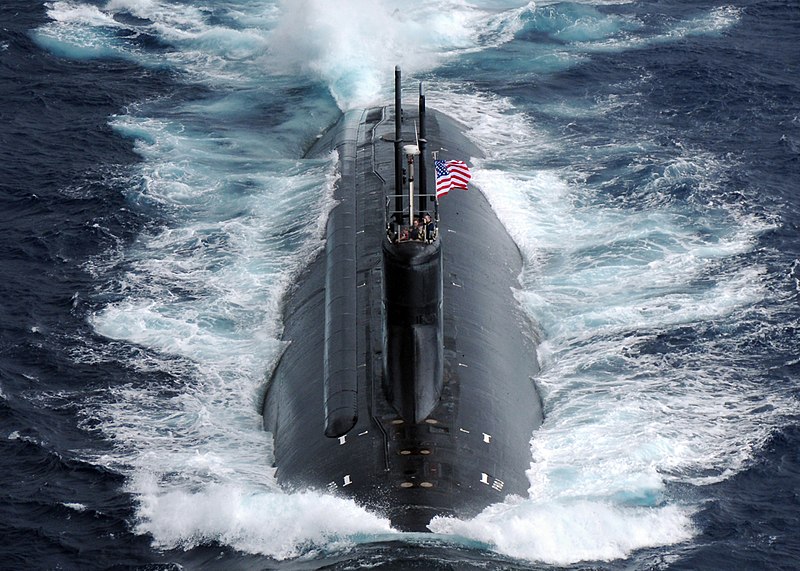 A US Navy nuclear engineer and his wife are being accused of selling secret information about nuclear submarines to an FBI undercover agent posing as an agent from a foreign country.
According to the US Department of Justice, a couple sold secret information about nuclear submarines "to a person they believed to be a representative of a foreign power" – but, after all, the information was being passed to an undercover FBI agent.
Jonathan and Diana Toebbe were arrested Saturday in West Virginia and charged with violating the Atomic Energy Act, the Justice Department said in a statement.
According to the indictment, Jonathan Toebbe, 42, who is a Navy nuclear engineer with a top-secret security clearance, sent restricted data to an unidentified country in 2020 and later began selling secrets for tens of thousands of dollars in cryptographic currency to an FBI undercover agent posing as a foreign official.
One of the charges is related to a situation in which Toebbe has hidden a digital memory card with documents about submarine nuclear reactors in half a peanut butter sandwich, which will have been delivered in a dead drop, while his wife was on the lookout, writes to Reuters.
On the memory card, the couple "sold information known as restricted data about the design" of nuclear submarines – "militarily sensitive elements, operating parameters and performance characteristics of submarine reactors".
toebbe received separate payments in cryptographic currency a total of $100,000, claims the Department of Justice.
Authorities announced that Jonathan and Diana Toebbe were detained by FBI and Naval Criminal Investigation Services (NCIS) agents after they placed yet another memory card at a delivery location in West Virginia.
They are now charged with conspiracy and "restricted reporting" and are due to appear before a judge in West Virginia federal court on Tuesday, October 12th.

ZAP //