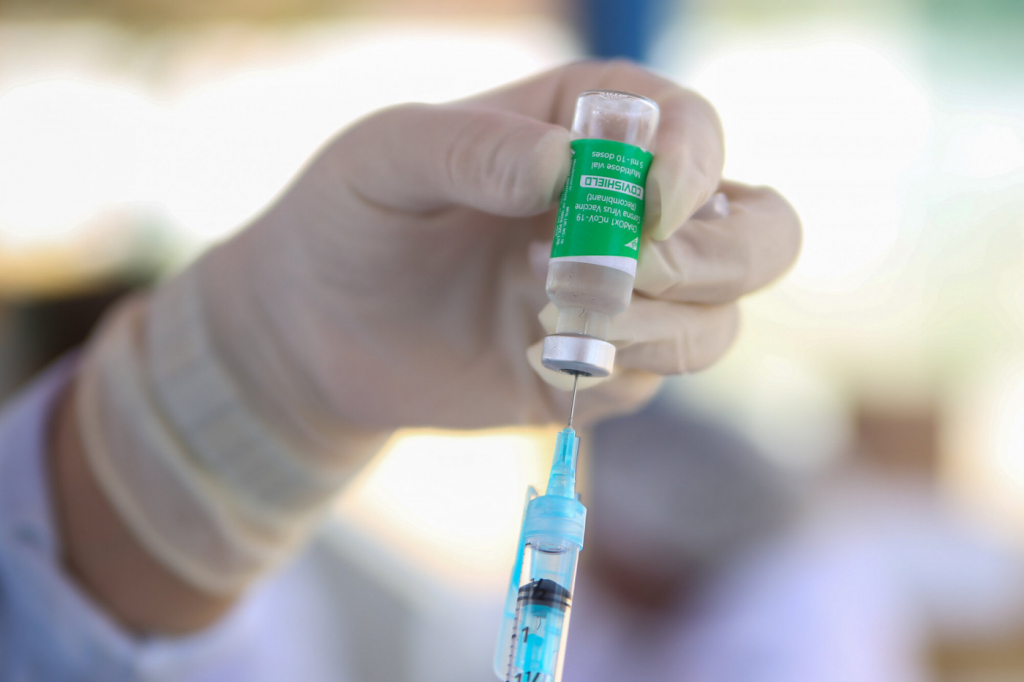 The new vaccination schedule for Ministry of Health reduced by 9.85 million the forecast for the amount of immunizations against Covid-19 available in April for the whole of Brazil. In total, according to the March 19 file, the number of doses to be distributed by the National Immunization Program (PNI) fell from 57.179.258 for 47.329.258. Among those that will be issued in smaller numbers are Pfizer and Oxford.
In the first case, the forecast for delivery of one million doses of the vaccine was removed from the schedule. Pfizer for the month of April. The prediction related to the immunization of Oxford, produced in Brazil by the Oswaldo Cruz Foundation (Fio Cruz), was changed in the new schedule, registering a smaller amount of doses to be emitted: from 30 million to 21.1 million. For May, the file shows a reduction of 690 thousand doses, counting on the drop of 2.5 million vaccines from Pfizer and the increase of 1.8 million doses from Oxford.
THE federal government this month's planning, which foresees the delivery of 38,097,600 doses by the last day of March, has not changed. In this number, 8 million of the vaccine are scheduled to be shipped Covaxin, from Bharat Biotech. However, to date, the National Health Surveillance Agency (Anvisa) he did not receive the request for emergency use of the immunizer, even though he needed a period of ten days to evaluate the documentation and give his opinion.