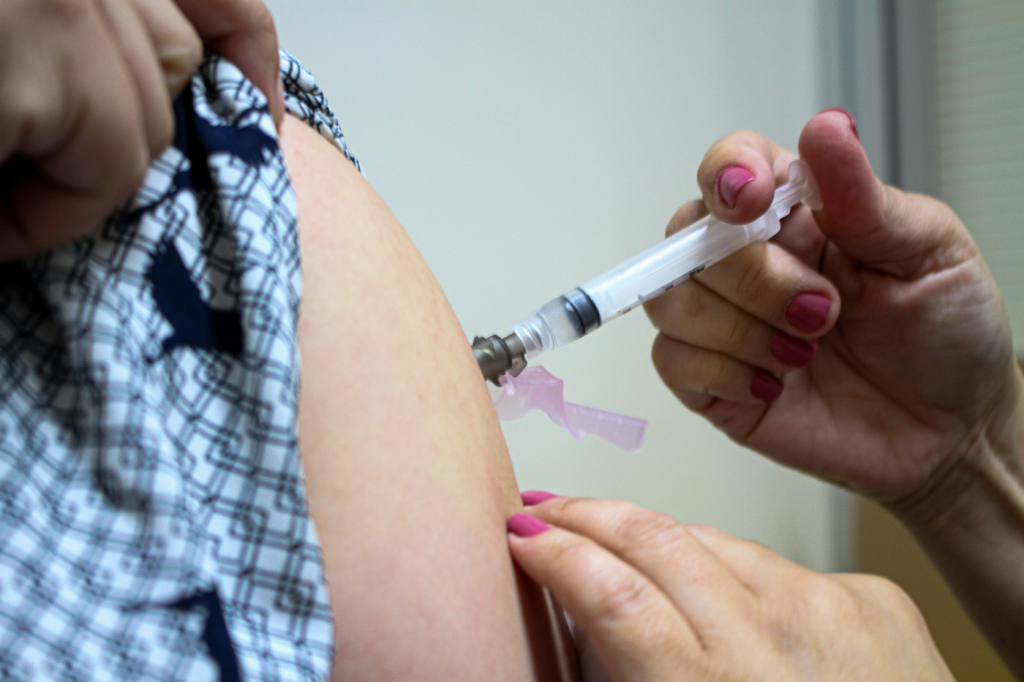 Inclusion of people aged 18 and over on the waiting list to receive doses of the immunizer started last week
ADRIANA TOFFETTI / A7 PRESS / ESTADÃO CONTENT – 01/26/2021
Municipal Health Secretariat says the recommendation is not to waste any dose of immunizer

People with 18 years or older who have comorbidities can now apply for surplus vaccines against Covid-19 at health posts in the city of Sao Paulo. The measure began to take effect last week, on the same day that the city expanded the immunization for people aged between 55 and 59 years, and also includes health professionals who are over 18 years old. When registering, interested parties queue up to receive doses that would be discarded after opening the bottles, since they have a validity period. However, the Municipal Health Secretariat (SMS) states that "there is not always an excess dose in the Units" and that Basic Health Units (UBSs) is "not to ignore any viable dose of vaccine".
How do I join the queue?
People over 18 and comorbidities need to present an identification document (preferably CPF, according to SMS) and a document that proves the risk condition, such as exams, prescriptions, medical prescriptions or reports, which must have the doctor's CRM responsible. The interested party must also provide a valid phone number for UBS to contact if there are excess doses. On the online portal, SMS detailed which comorbidities are eligible both for regular vaccination (over 55 years old) and for the waiting list. To find out if you are part of the group that can sign up to try the excess doses, Click here.
Pace of vaccination in the city
This Tuesday, the 18th, the city began to vaccinate public transport employees, such as bus drivers and collectors. Vaccination is taking place in all 468 UBS's in the capital from Monday to Friday from 7 am to 7 pm. The Integrated AMA / UBS are also applying doses of the vaccine in this time range, also serving Saturdays and holidays. The Health Centers and the 17 units of Specialized Care Services (SAEs) are also being used in the immunization campaign. Finally, vaccination is taking place at mobile stations, mega stations and drive-thrus from 8 am to 5 pm.