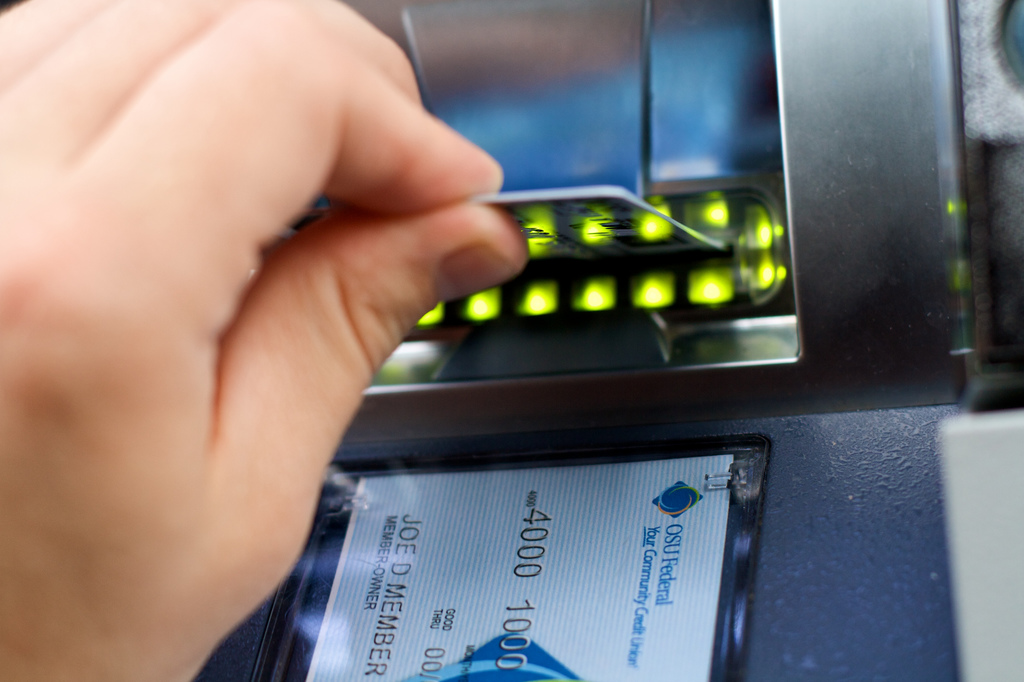 Criminals moved between Germany and the Netherlands, where they set up a complex that served to store ATMs that served to test the best procedures to blow them up in the most effective way.
An investigation of 18 months the german police e dutch it ended in an improbable way: with the criminals, ATM robbers, having injured themselves – one of them mortally – while recorded videos in format tutorials to explain the best procedures for blowing up the devices and ensuring access to money.
According to The Guardian, the duo actually built a complex, in the Dutch city of Utrech, where he filmed, conducted the experiments and stored the ATMs that acquired. This last gesture was, by the way, the one that gave the most clues — even to the fatal accident — about the whereabouts of the criminals.
"Criminals recorded videos that then delivered by hand to other criminals", explained the Europol. "The main suspect, a 29-year-old individual, involuntarily blew himself up while recording one of these videos. His companion, another 24-year-old, was seriously injured and was later detained. The deadly explosion goes back to september 2020.
Police officers in Osnabruck, Germany, have identified a set of "suspicious orders" from ATMs to a German company, having followed the trail of the equipment to the across the border, where a couple of guys ran the scheme.
"The pair did orders for different ATM models and recorded tutorials to show the most efficient way to blow them up," explained Europol and Eurojust, the European judicial affairs agency. "The ATM machines were blown up through handmade explosives, which poses a serious risk to residents and passersby."
This week, Dutch police, aided by Europol, arrested more three people during raiding operations that took place in Utrecht, Amsterdam and The Hangue, but also in seven properties. The detainees were later extradited to the Germany. Over the past year, another six people have been arrested in the Netherlands as part of this investigation.
The pair is estimated to have been linked to at least 18 rounds to ATM machines in Germany, which will have yielded 2.15 million euros.

ZAP //