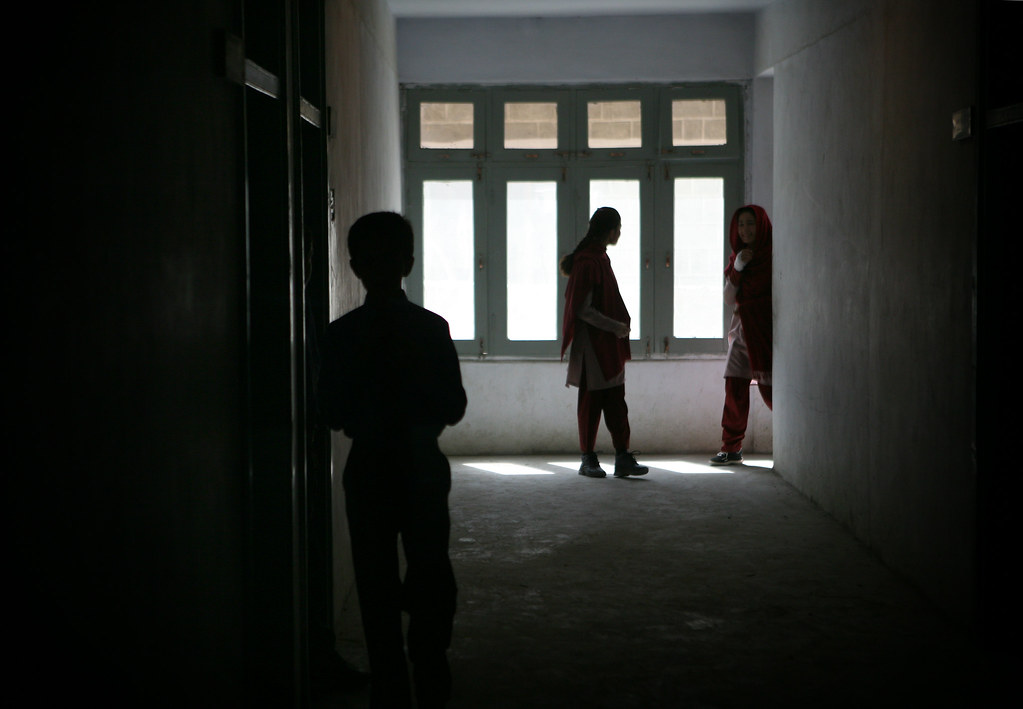 The daughter of the Afghan ambassador to Pakistan was kidnapped and tortured for several hours by an unidentified group, and was later released, reported this Saturday, the Ministry of Foreign Affairs of Afghanistan.
According to the agency AFP, following this incident, the Ministry of Foreign Affairs of Afghanistan urged the Government of Pakistan, through the country's ambassador in Kabul, to "take immediate action to identify and punish" those responsible for this crime and guarantee "complete security for Afghan diplomats and their families".
This incident occurs at a time when diplomatic relations between neighboring Afghanistan and Pakistan have become more tense.
The Afghan government has accused the Pakistani of supporting Taliban groups leading an Islamic insurgency since they were driven from power in Afghanistan in late 2001 by an international coalition led by the United States.
Over the past two months, rebels have launched an offensive against Afghan forces, which has allowed them to regain territory in rural areas.
The tension between the two countries has been increasing in recent days, with the Afghan vice president, Amrullah Saleh, using social media to accuse the Pakistani government of having provided air support to the Taliban, a charge Pakistan denied.