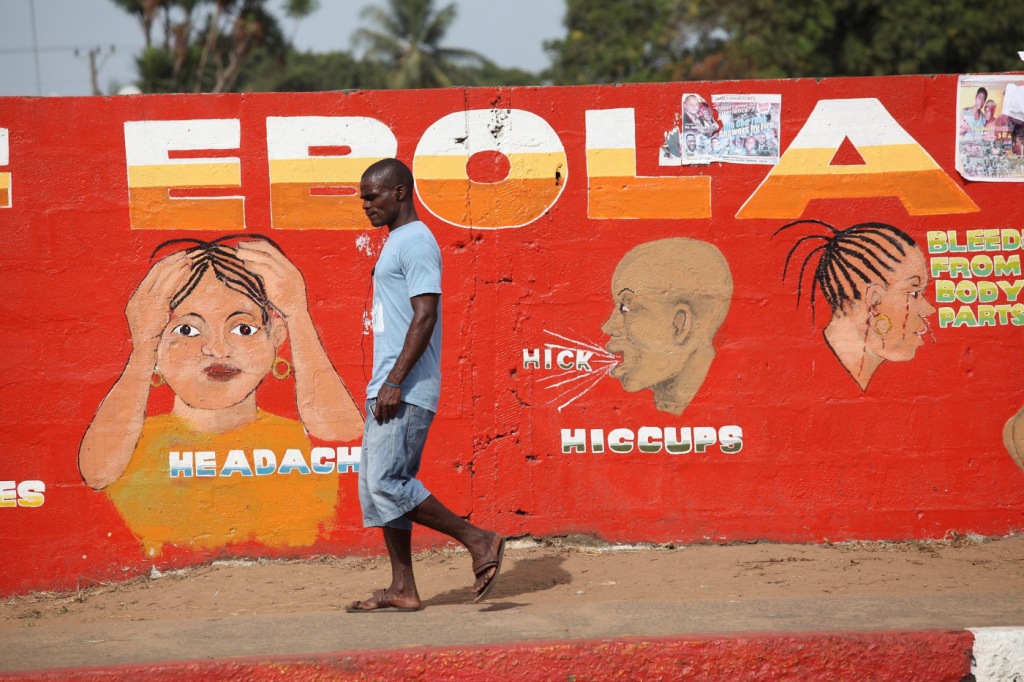 Three-year-old child was hospitalized in North Kivu and died on the last day 6 after being diagnosed with the disease.
EFE / EPA / AHMED JALLANZO
New Ebola outbreak diagnosed in Congo

a new outbreak of ebola was detected with the confirmation of a case in the northeast of the Democratic Republic of Congo, five months after the end of the 12th epidemic of the disease in the African country, said on Friday, 8, the Congolese minister of Health, Jean-Jacques Mbungani. "The case concerns a three-year-old male child who was hospitalized and died on October 6th," the minister explained in a statement. The case was reported in the province of north kivu, and Mbungani stated that health teams "are already working intensively to carry out response activities, in particular the listing and follow-up of around 100 contacts so far and the decontamination of health centers". "Thanks to the experience gained in managing the Ebola virus in previous epidemics, we are confident that the response teams in the province, supported by the central administration, will bring this epidemic under control as soon as possible", emphasized the minister.
The existence of the new case became known after the Ministry of Health declared on May 3 the end of the twelfth Ebola epidemic in the country's history, which began on February 7 and which had 12 cases and six deaths, also in Kivu From north. Discovered in the Democratic Republic of Congo in 1976 – when the country was still called Zaire -, the Ebola disease is transmitted through direct contact with the blood and body fluids of infected people or animals. Fever causes severe bleeding and can have a 90% mortality rate. Its first symptoms are sudden high fever, severe weakness, muscle pain, headache, sore throat and vomiting.
*With information from EFE