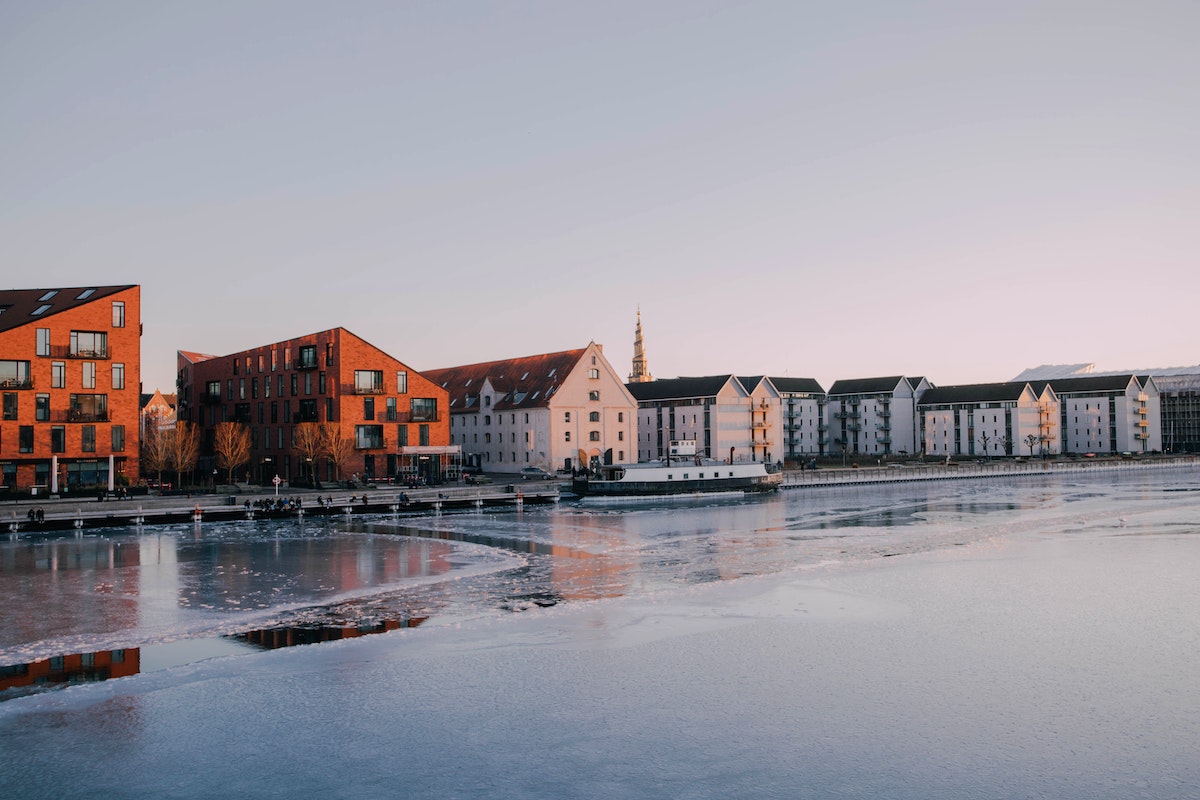 Denmark announced that it is planning to restrict the number of residents of "non-Western" origin living in cities across the country to 30% of the population in the area in question.
According to the British newspaper The Independent, the project is part of a series of controversial laws that aim to reduce "parallel societies" in the Scandinavian country, proposing a limit of 30% in all local areas in 10 years.
According to the interior minister, Kaare Dybvad Bek, legislation was made to help "integration". "We have the next 10 years to create a balance in our integration policy and in the way we live and work together", he said, speaking to the Danish newspaper Berlingske. "On the contrary, I think that we will end up with a two-part society, where people get away from each other."
The Government proposes to amend the regulations on housing provision, so that local authorities are not allowed to allocate housing to specific groups in the same areas.
In addition, applicants for housing in certain housing capture areas will have priority if they meet certain employment and education criteriasaid the minister.
According to the proposal, the Government also intends to abandon the use of the controversial term "ghetto" – used to refer to neighborhoods inhabited mainly by non-Western immigrants.
There are currently 15 residential areas on the Government's list that fall into this category. In 2018, the government announced that it would require children living in these neighborhoods learn about democracy and equality, in addition to traditions like Christmas.
There is still no date for voting on the proposed legislation.
Last month, remember, Denmark became the first European country to withdraw Syrian refugees' residence permits, saying that Damascus is now safe to return. In total, 94 Syrian refugees have seen their licenses removed.
In 2020, temporary protection licenses for some 900 Syrian refugees from the Damascus region were re-evaluated.

Maria Campos, ZAP //