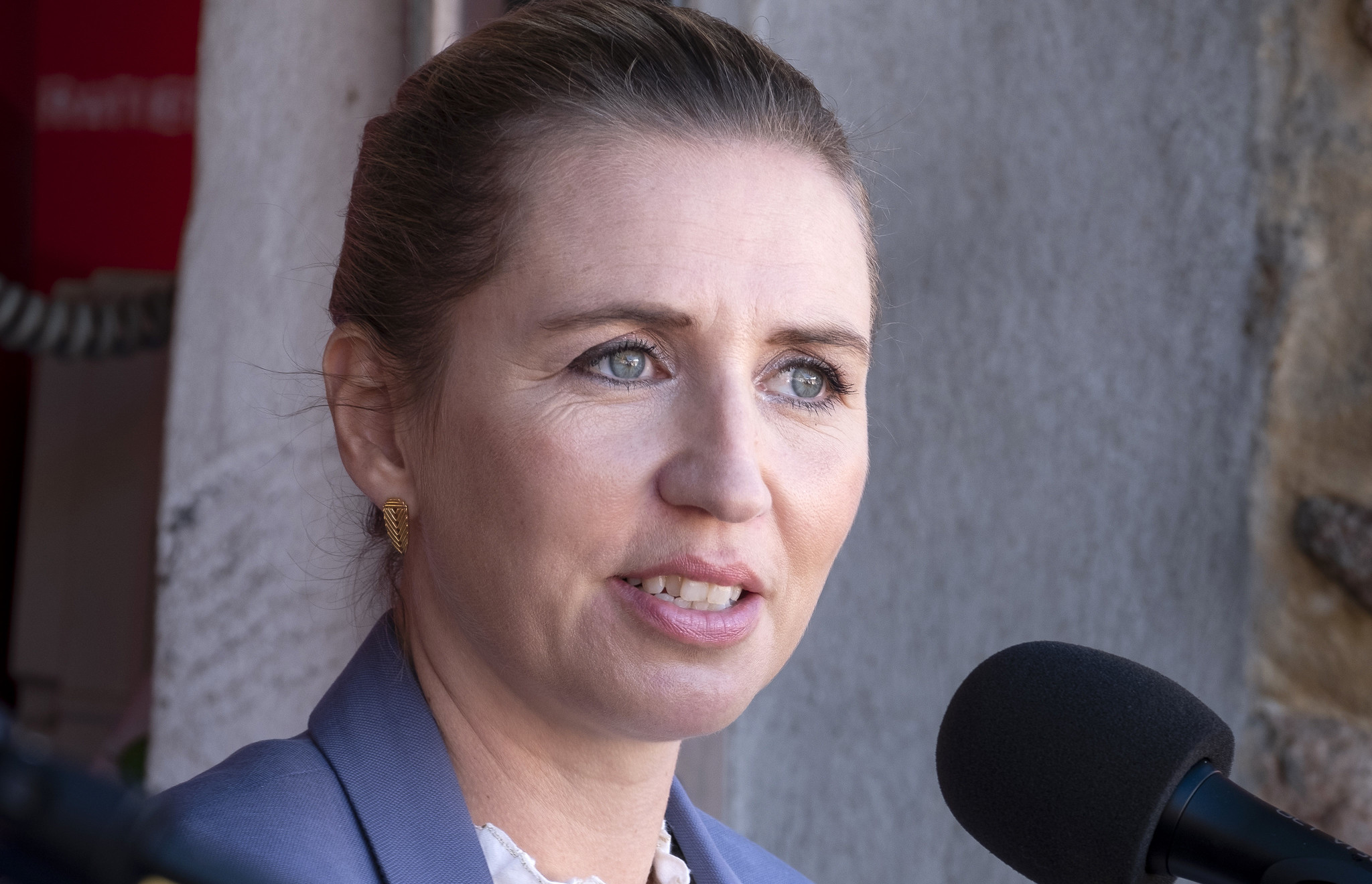 The Danish government wants to pass a measure that forces some of the country's immigrants to work at least 37 hours a week so they can continue to receive state subsidies.
Danish Prime Minister Mette Frederiksen, of the Social Democratic Party, explains that the main focus of the measure is the women of "non-Western origins" who live on social benefits.
The Government's expectation is that about 20 thousand immigrants, especially women from Islamic countries, are looking for jobs at a time when Denmark is facing a serious health problem. lack of manpower.
The amendment proposed by the Executive of Mette Frederiksen will cover immigrants who receive social support for between 3 and four years and who are still unable to speak the Danish language well.
The Prime Minister alleges that the measure is aimed at help immigrants integrate in Danish society.
"We want to introduce a new work logic in which people have the duty to contribute and be useful and if they cannot find a regular job, they will have to work for their allowance", justifies Mette Frederiksen.
"For many years, we provide a terrible service to many people by not demanding anything from them", says the prime minister.
According to government data, 6 out of 10 women from the Middle East, North Africa and Turkey who live in Denmark are not integrated into the labor market.
"It's a problem when we have a economy so strong, where the business community requires labor, and we have a large group, mainly women with non-Western origins, who are not part of the labor market", stresses Mette Frederiksen.
The Minister of Employment, Peter Hummelgaard, has already said that immigrants can do all kinds of jobs, from pick up cigarette butts in the street until they work in companies.
But opposition parties are against the new measure and some consider it to be a kind of "state-supported social eviction, sending people to crazy jobs," as the spokesman for the left-wing Unity List party notes.
Meanwhile, the Danish press reveals reports of immigrants who complain that they cannot find a job because of their origins.
Denmark has tightened the immigration policies in recent years, it is currently one of the strictest countries in Europe in this area.
Last July, it caused controversy that the Danish government tried to return hundreds of syrian refugees to his home country after a report found that there are areas in Syria where security has improved.

ZAP //