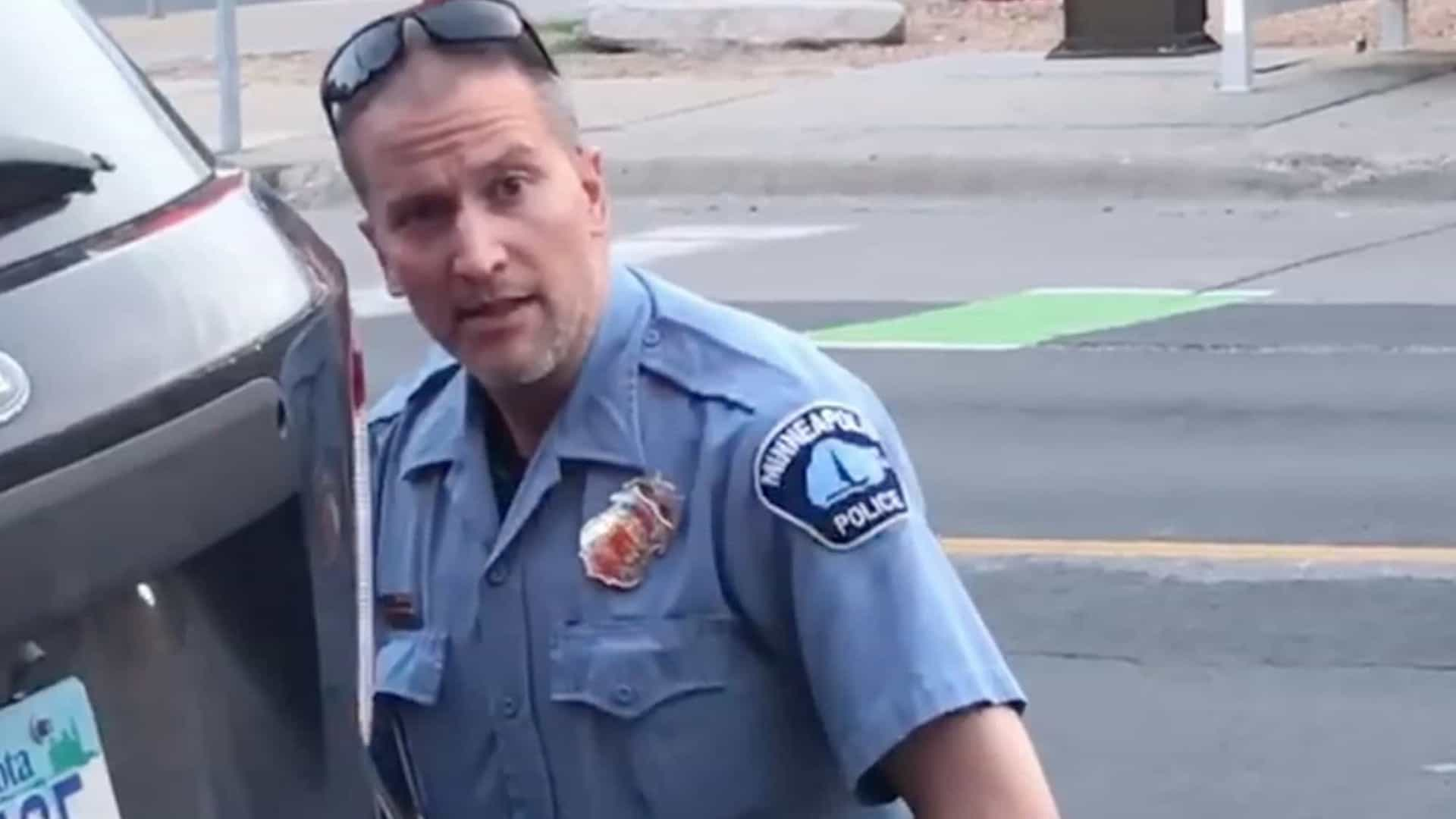 Derek Chauvin, the former police officer accused of asphyxiating African American citizen George Floyd, informed the court that he will not testify in the lawsuit.
Derek Chauvin decided that he will not testify. "I now invoke my right to the Fifth Amendment," said the former agent, referring to his right against self-incrimination, under the terms of the United States Constitution, stating that he would not testify in the lawsuit against himself.
In the face of such a statement, Judge Peter Cahill questioned the former police officer: "Is this your decision not to testify?" According to Jornal de Notícias, Chauvin replied: "Yes, Your Honor."
Derek Chauvin, 45, is accused of the death of African American George Floyd, a case that sparked a wave of anti-racism and police brutality protests in several American cities and around the world last year.
On May 25, 2020, the former police officer was kneeling on Floyd's neck for eight minutes and 46 seconds, fatally suffocating or African-American.
Chauvin pleads not guilty and his defense ensures that George Floyd, suspected of making a payment with a $ 20 counterfeit bill, died of a overdose associated with heart problems at a time when the police were trying to neutralize it.
The trial has now entered the third week. The final arguments are expected to take place on Monday and, once completed, the selected panel of judges will withdraw to deliberate.
The verdict is awaited for the late April or early May.

Liliana Malainho, ZAP //