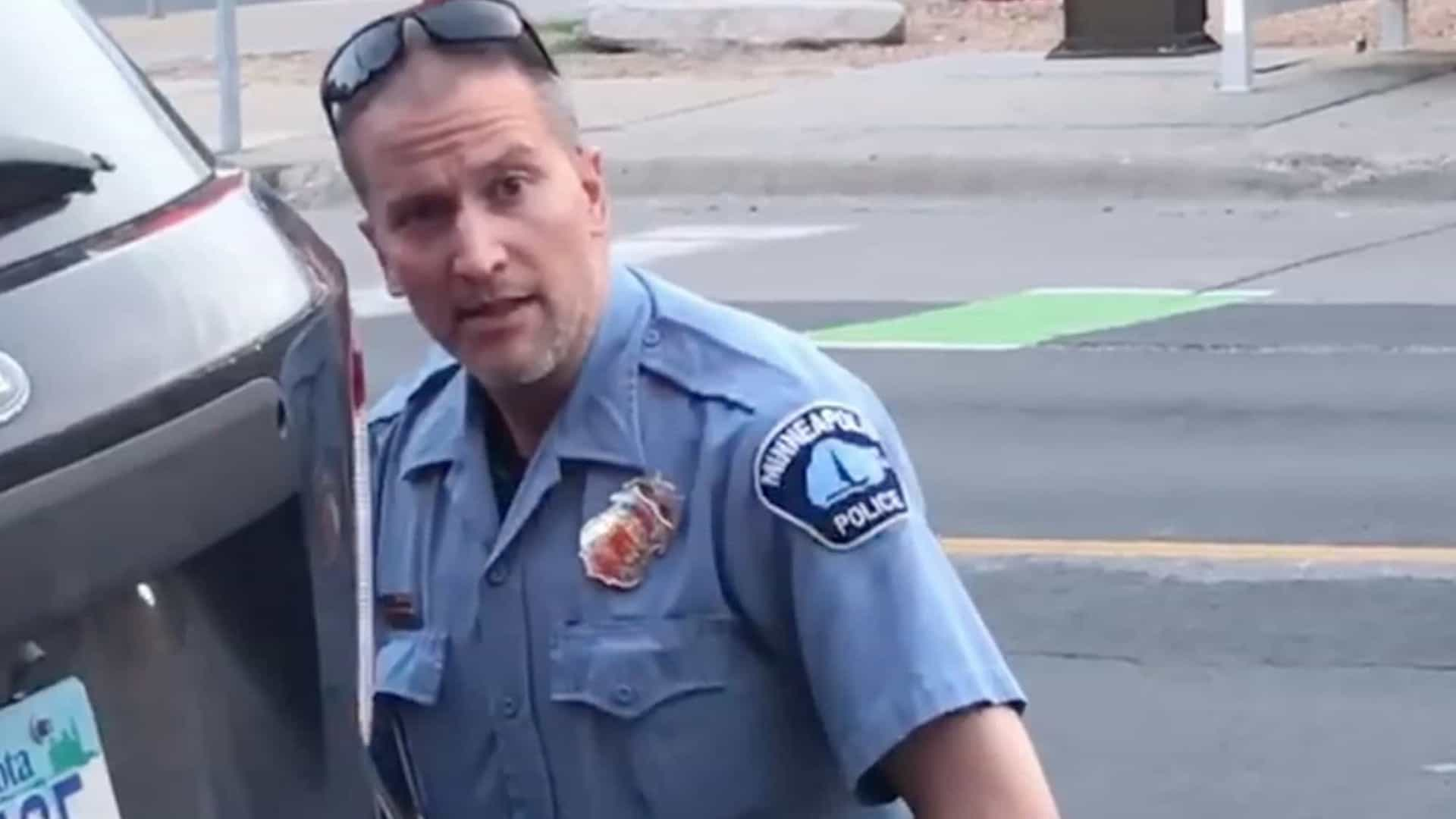 The former Minneapolis police convicted last month for the murder of George Floyd called for a retrial, alleging misconduct by prosecutors and jurors.
According to the BBC, Derek Chauvin's defense team filed court documents alleging misconduct by prosecutors and jurors. The ex-police attorney says his client was deprived of a fair trial.
Eric Nelson argues that the process it was not impartial because of pre-trial publicity. According to the lawyer, it was "so widespread and so damaging" before and during the trial, that it represented a "structural defect in the process".
The motion further alleges that mistakes were made by the judge and that bad conduct of the Public Ministry and intimidation of witnesses.
Supporters of Chauvin point the finger at juror Brandon Mitchell, who was photographed in August at an event in Washington held on the 57th anniversary of the historic civil rights movement in Washington.
The event included a protest "Get your knee out of your neck", in which speakers, including Martin Luther King's son, demanded racial equality. Mitchell was photographed with a t-shirt with the slogan "Get your knee off our necks" and "BLM", referring to the movement Black Lives Matter.
Jurors were asked before the trial whether they or people they knew "participated in protests about the use of force or police brutality". Mitchell said he answered "no" to that question and that he attended the event to commemorate the civil rights movement.
"The opportunity to be close to thousands and thousands of blacks, I just thought it was a good opportunity to be part of something," he said.
You media Americans report that the request for a retrial was expected and is a common measure after a conviction. Experts cited by The New York Times said, however, that it was unlikely that the jury's decision was overturned because of the evidence in the case.
Derek Chauvin, who was filmed kneeling on Floyd's neck for more than nine minutes, was considered guilty of murder and manslaughter.
The rare verdict against a police officer was considered a milestone in the racial history of the United States and was widely applauded by the Americans. Chauvin faces up to 40 years in prison. The former police officer will be sentenced next month.

Maria Campos, ZAP //