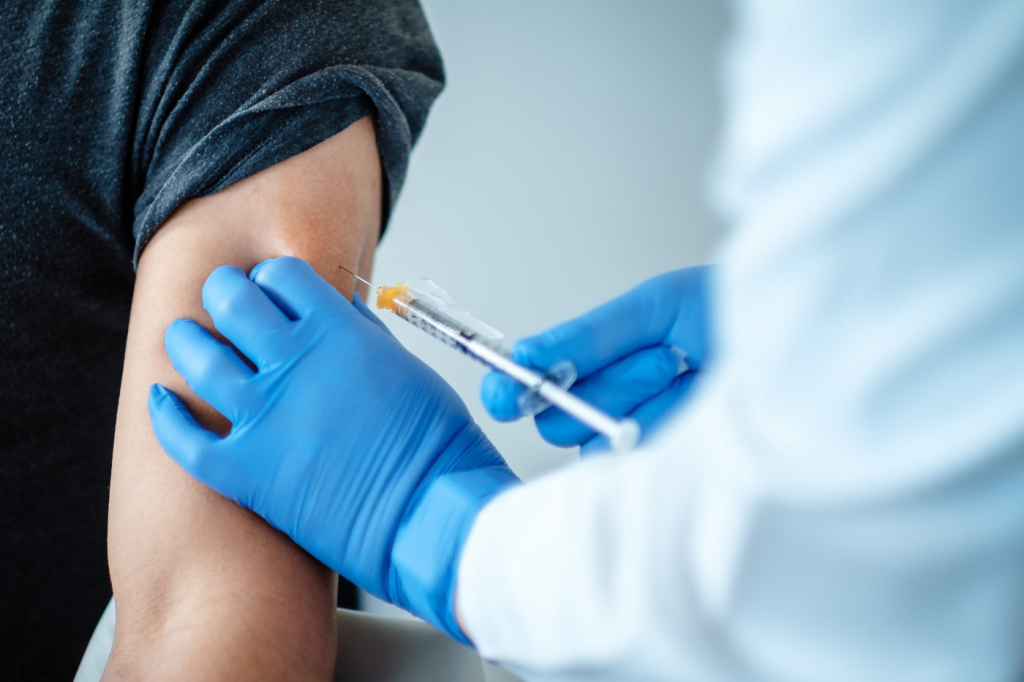 However, Albert Bourla believes that the vaccine should be applied annually due to the variants.
EFE/EPA/BIONTECH SE / HANDOUT HANDOUT EDITORIAL USE ONLY/NO SALES
For the director of Pfizer, advances in vaccination could normalize things in a year

The executive director of Pfizer, Albert Bourla, declared this Sunday, 26, that in a few months everything will return to normal, but he emphasized that it is likely that it will be necessary to be vaccinated against the Covid-19 annually. "In a year, I believe we will be able to return to normal life," he declared in an interview with the broadcaster ABC, in which he explained that this does not mean that there will not be new variants of the virus, but that the vaccines will make it possible to control the propagation of the coronavirus. According to him, the "most likely" scenario, given that the virus is "spread all over the world", is that there will be these new variants and therefore people will have to be "revaccinated annually".
On Friday, 24, the US Centers for Disease Control and Prevention (CDC) authorized the third dose of vaccine of Pfizer/BioNTech for people over 65 or at risk. This third dose could be made available to these groups, who represent millions of Americans, in the coming days. Currently, 64.6% of the American population over 12 years of age is vaccinated with the dual regimen, although the vaccination rate has decreased in recent months, raising concerns among health authorities. the president's government Joe Biden defended that the third dose of Pfizer should be administered to the entire population over 16 years, something that health authorities rejected in the absence of more data. The Pfizer/BioNTech vaccine is the only one fully approved for use by US regulatory bodies. The other two available, the dual-dose vaccine from Modern and the single dose of Johnson & Johnson, have emergency authorization.
*With information from EFE.