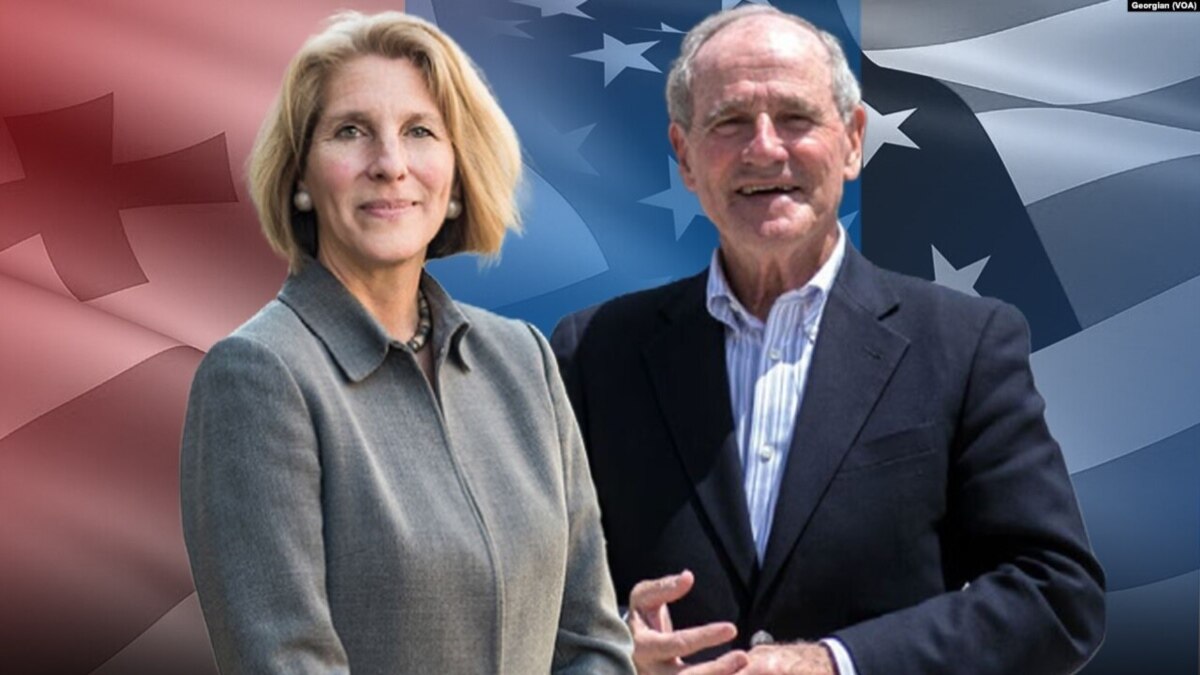 Author: Kartlos Sharashenidze, Voice of America
Karen Donfried, Candidate for US Assistant Secretary of State for European and Eurasian Affairs, says electoral and judicial reform is crucial for Georgia. Donfried says that if his candidacy is approved, he will continue his efforts to implement the April 19 agreement quickly and fully.
"If approved, I will continue to work for the full and speedy implementation of the agreement signed on April 19 and call on all parties in Georgia to support the agreement. It is difficult to stress enough how important electoral and judicial reform is for Georgia. "I have a long way to go and I urge them to cover this distance. At the same time, I reaffirm my support for Georgia's territorial integrity and sovereignty.
At a hearing in the Senate Foreign Relations Committee, Donfried spoke about Georgia in response to a question from Senator Risch. Senator Rishi says he and other members of the committee are disappointed with what is happening in Georgia.
"I and other members of the committee are disappointed with what is happening in Georgia. Senator ინიahin and I were in Georgia in 2012 when we had an election that we thought would be a fresh start. But, since then we have been regularly frustrated by what is happening there. They come to Washington, always, different parties, and each of them is trying to get involved with us, to connect and support their political maneuvers, which every country is doing, and we are constantly repeating to them that they have to decide for themselves. "We are not going to choose the parties, but they are not making much progress," said Senator Rishi.
Karen Donfried, will assume the position of Assistant Secretary of State if approved by the Senate. He was nominated for the post by President Biden.
.