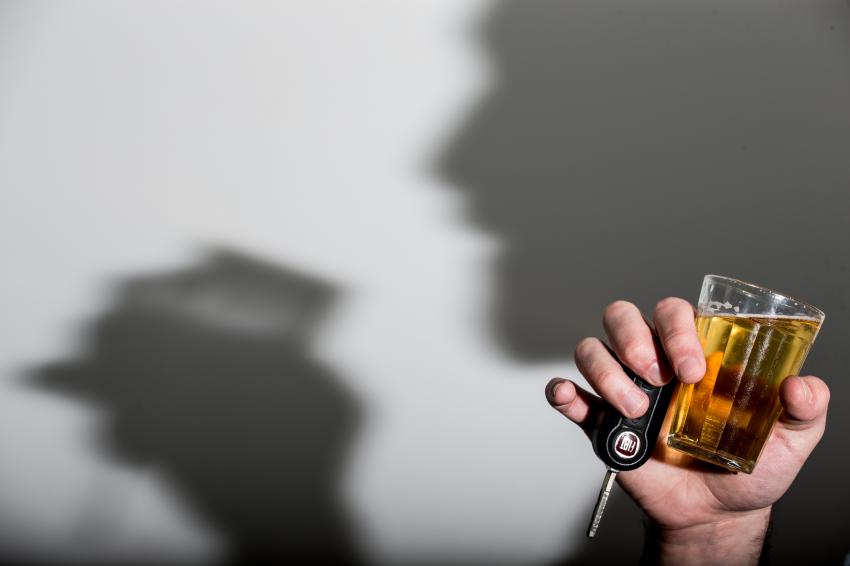 After dozens of people died of poisoning in the past few weeks, the Dominican Republic authorities ended up closing several liquor stores.

The liquor stores were mainly located in the capital, Santo Domingo, but the authorities have also found such establishments in other regions of the country.
At least 30 people died in the last week due to the consumption of contaminated alcohol, and others were hospitalized, according to local authorities.
Illicit alcohol believed to be killing several people includes clairin, a drink made from corn or sugar cane, fermented fruit or thinner. The drink can also include bird droppings, chicken heads and intestines.
O clairin, which is a rum-like drink, is generally consumed by lower-class people as it is much cheaper than other distilled beverages.
Also known as triculí or pitrinchi, O clairin it can cause vision loss, severe headaches and breathing difficulties. It is produced in rudimentary and clandestine distilleries in poor neighborhoods and is sold in reused bottles.
According to VICE, the increase in unemployment resulting from the covid-19 pandemic may be one of the causes of the outbreak in the capital, as it is believed that the population is increasingly resorting to alcohol to alleviate the problems.
Even before the covid-19 pandemic, unemployment in Santo Domingo stood at 7%, which would already be above the national average.
The authorities revealed that a large part of the counterfeit deadly alcohol is sold in colorful disposable cups as if it were a fruit drink.
One of the people who drank the drink told local media that it is "like a fire that enters the body". Although he survived, he revealed that a friend was not so lucky as he ended up dying after drinking clairin.
A year ago, about 200 people died in the Dominican Republic from drinking this drink and other adulterated alcoholic products.

Ana Isabel Moura, ZAP //