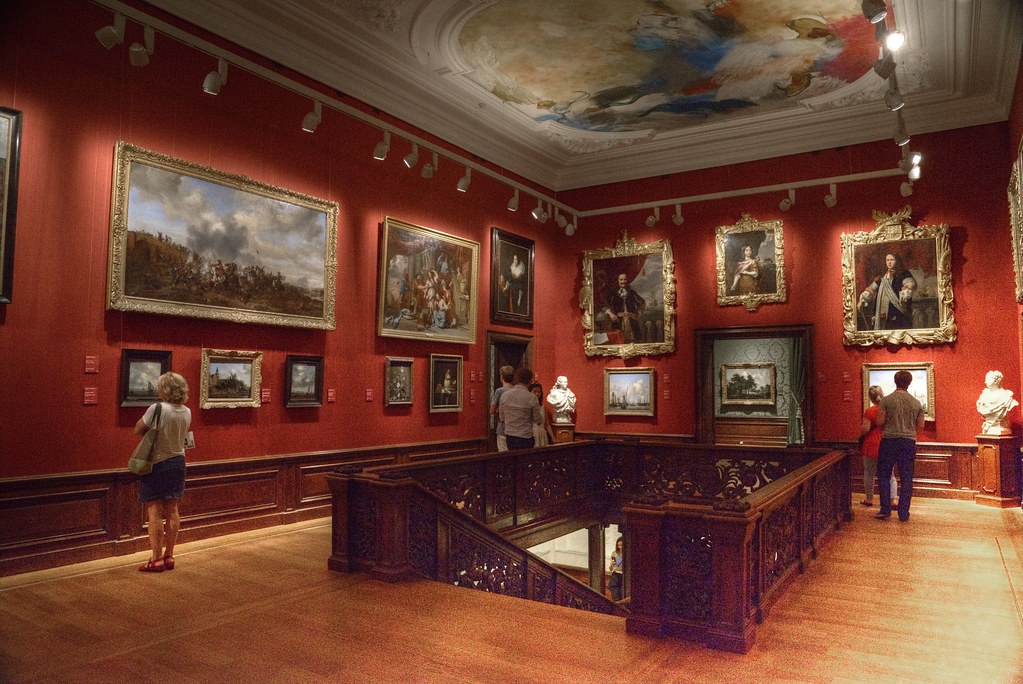 The Dutch museum Mauritshuis wants to prove that art is not just a feast for the eyes. For this, it encourages visitors to smell their paintings.
Once the Mauritshuis reopen to the public, will debut Smell the Art: Fleeting Scents in Color, an exhibition of some 17th century works that includes paintings that can be "smelled". Just touch a button for a kind of high-tech splash to release an aroma.
The multisensory experience seems to arouse curiosity, but the museum warns that the smell may not be as pleasant as visitors expect, since the paintings represent scents "fragrant and dirty".
"Have you ever wondered what a canal in Amsterdam smelled like 400 years ago? It was very unpleasant: at the time, excrement, waste and all kinds of garbage were thrown into the water ", explains the museum, on the website.
But why would someone subject themselves to such a heinous smell? Justus Verhagen, professor of neuroscience at Yale University, explained to the Artnet that experience can evoke a feeling of belonging the painting.
"THE smell it is intertwined with the old limbic system of the brain for having direct access to structures such as the amygdala, hippocampal complex and cortex ", he said. "These regions are heavily involved in emotions and memories."
Other senses, such as vision, are "much less direct, since they are blocked by the thalamus".
The museum remains behind closed doors following restrictions imposed by the covid-19 pandemic. Now, he is working on a "fragrance box"Which, in addition to four of the aromas created for the exhibition, also contains an invitation for an online visit for just 25 euros.
"I don't think anything like this has ever been done," said Ariane van Suchtelen, curator at the Dutch museum. "This box is still an experiment," he added.

Liliana Malainho, ZAP //