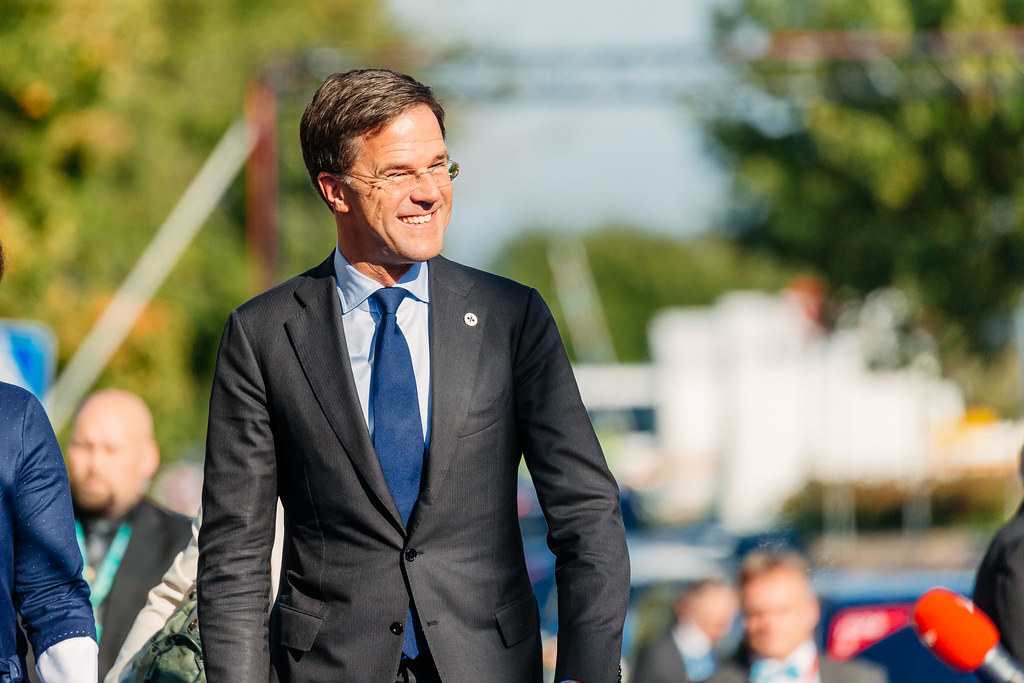 Dutch Prime Minister Mark Rutte admitted this Monday that the government made a mistake by relaxing some restrictions and apologized at a time when the Netherlands is suffering an increase in covid-19 cases.
The government had authorized the reopening of clubs two weeks ago, but due to the rapid spread of the contagious strain Delta, especially among young people, it decided to back down.
Rutte announced on Friday a series of measures to contain the outbreak of contamination, including the closing of nightclubs and restaurants at midnight.
"An error in judgment was made. We thought it would be possible, but it's not reality. We apologize for that," he said. Mark Rutte to journalists in The Hague.
More than 8,500 new cases were counted this Monday, compared to 500 two weeks ago, numbers equal to the record values ​​of December 2020.
However, the number of hospitalizations did not increase significantly, as infections mostly involved young people.
"The number of cases is growing faster than expected. We are seeing a exponential increase in the number of infections, especially among young people aged 18 to 25", indicated in a letter sent to Parliament last week the committee of scientists (Outbreak Management Team, OMT) that advises the government.
In that document, the organization stated that the infections occurred mainly in nightclubs and in the restaurant industry and that, "outside this age group, there is no obvious increase".
Event and festival organizers were "angry" at the government's backlash, denouncing a "Fatal blow" for the sector.
About 80% of the population received at least one dose of the vaccine and 50% received both, said on Friday the Minister of Health, Hugo de Jonge.