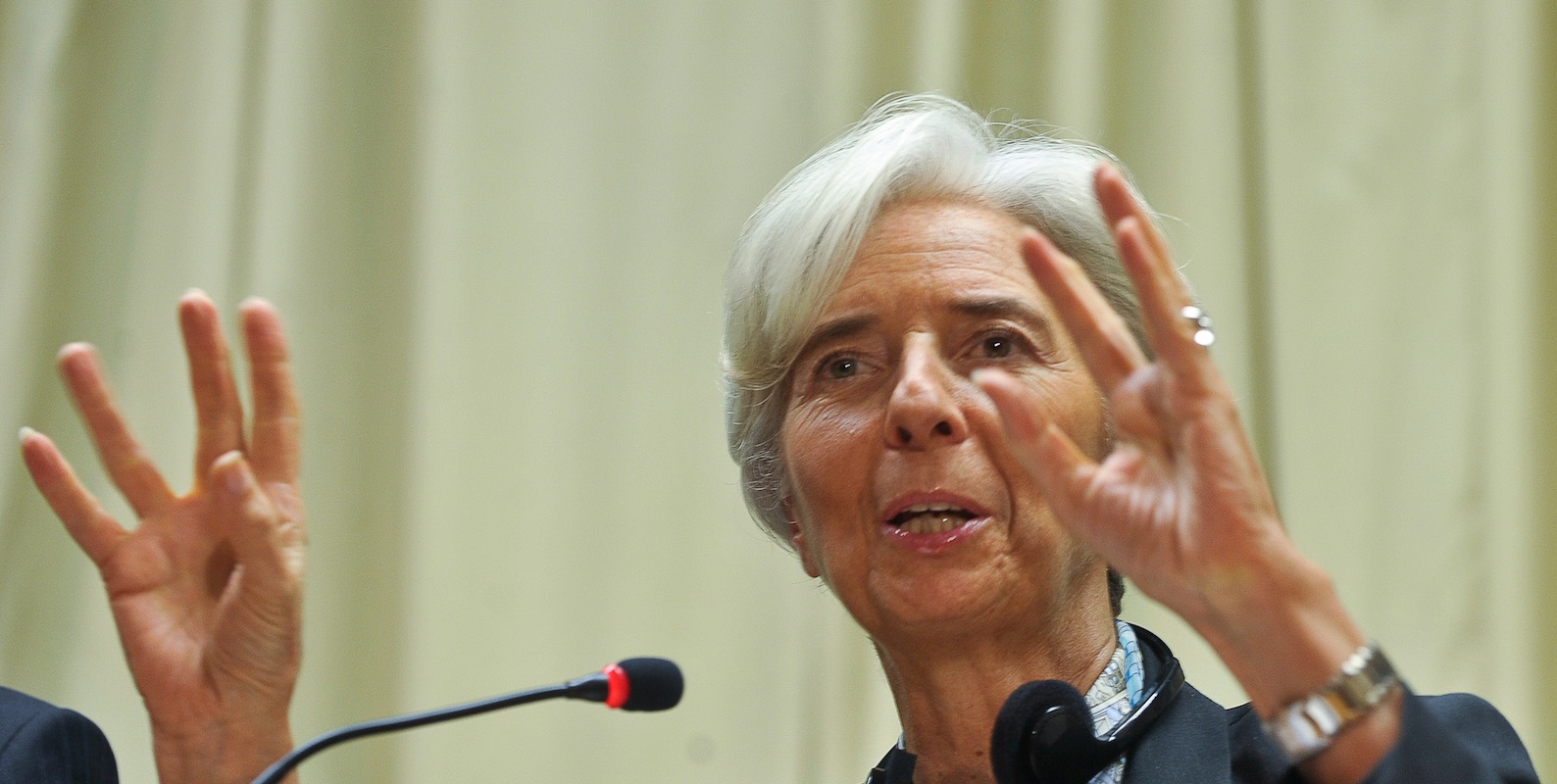 The European Central Bank (ECB) published this Thursday the new policy guidelines that it will follow, including the changes approved in the strategic review concluded on July 8th.
As reported by the Express, the main change in orientation is the commitment to "maintain a persistently accommodative monetary policy stance towards meeting its inflation target", which rose to 2%, admitting temporary symmetrical changes.
The new guidance highlights that the current ECB rate framework will remain in place until "the inflation reach 2% well before the end of its projection horizon and on a lasting basis for the rest of the projection horizon".
Now, in monitoring inflation, the ECB defined that the progress of underlying inflation becomes another guideline criterion. For the central bank, changes in rate policy should only take place when "the progress made in underlying inflation is sufficiently advanced to be consistent with inflation at 2% over the medium term".
The "persistence of accommodative policy" could imply "a transitional period in which inflation is moderately above the target", ie 2%. This admission that this can happen temporarily is the fourth point of the new orientation.
This means that, even if there is a period in which inflation is "moderately" above 2%, the ECB does not tighten the interest rate policy.
On the projections over the horizon of the forecasts published by the ECB, the annual inflation in 2023 will still be at 1.4%.

ZAP //