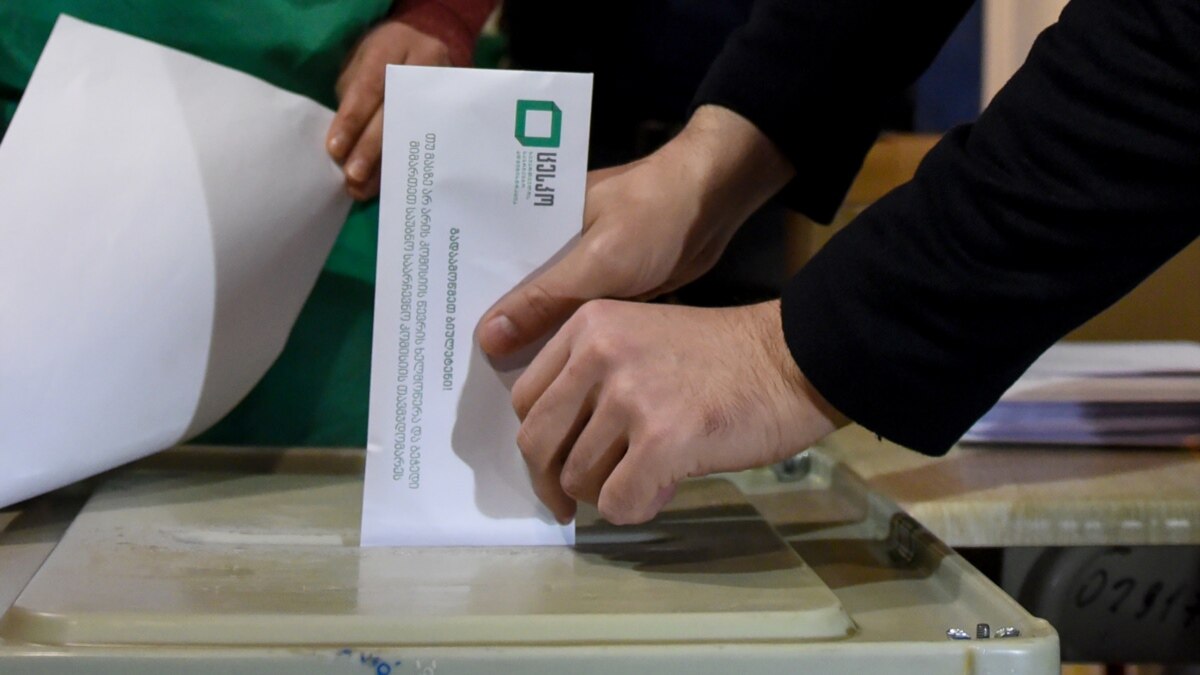 More precisely, why is the second round appointed?
In the October 2 elections, voters received three ballots – the first with mayoral candidates, the second with Sakrebulo majoritarian candidates, and the third with parties.
A candidate who receives more than 50% of the vote is considered elected in the mayoral election. If no candidate can pass this mark, a second round of elections is scheduled.
Based on the majoritarian electoral system, a candidate who receives more than 40% of the votes is considered elected as a member of the City Council. Otherwise a second round is scheduled.
Proportionally, a party will enter the Tbilisi City Council if it crosses the 2.5% threshold, and in the regions – 3%.
When will it take place?
The second round of elections for both the mayor and the Sakrebulo will be held on the fourth Saturday after the elections – in this case on October 30.
Who will be on the ballot?
2 candidates are running in the second round of elections, who received more votes than the others in the first round.
According to preliminary data, voters in all five self-governing cities and 14 self-governing communities will have to choose between the Georgian Dream and National Moraob candidates.
The exception is Tianeti, where in the second round the candidate for the Georgian Dream will be Tamaz Mechiauri-United Georgia.
Where will the second round take place?
Tbilisi
Kakha Kaladze – "Georgian Dream"
Nika Melia – "National Movement"
Batumi
Archil Chikovani – "Georgian Dream"
Giorgi Kirtadze – "National Movement"
Kutaisi
Ioseb Khakhaleishvili – "Georgian Dream"
Khatia Dekanoidze – "National Movement"
Rustavi
Nino Latsabidze – "Georgian Dream"
Davit Kirkitadze – "National Movement"
Poti
Beka Vacharadze – "Georgian Dream"
Gigi Ugulava – "National Movement"
The second round is expected in 59 to 15 self-governing communities: Tianeti, Telavi, Kareli, Khashuri, Tsageri, Baghdati, Tskaltubo, Ozurgeti, Senaki, Khobi, Martvili, Zugdidi, Tsalenjikha, Chkhorotsku and Khelvachauri.
.