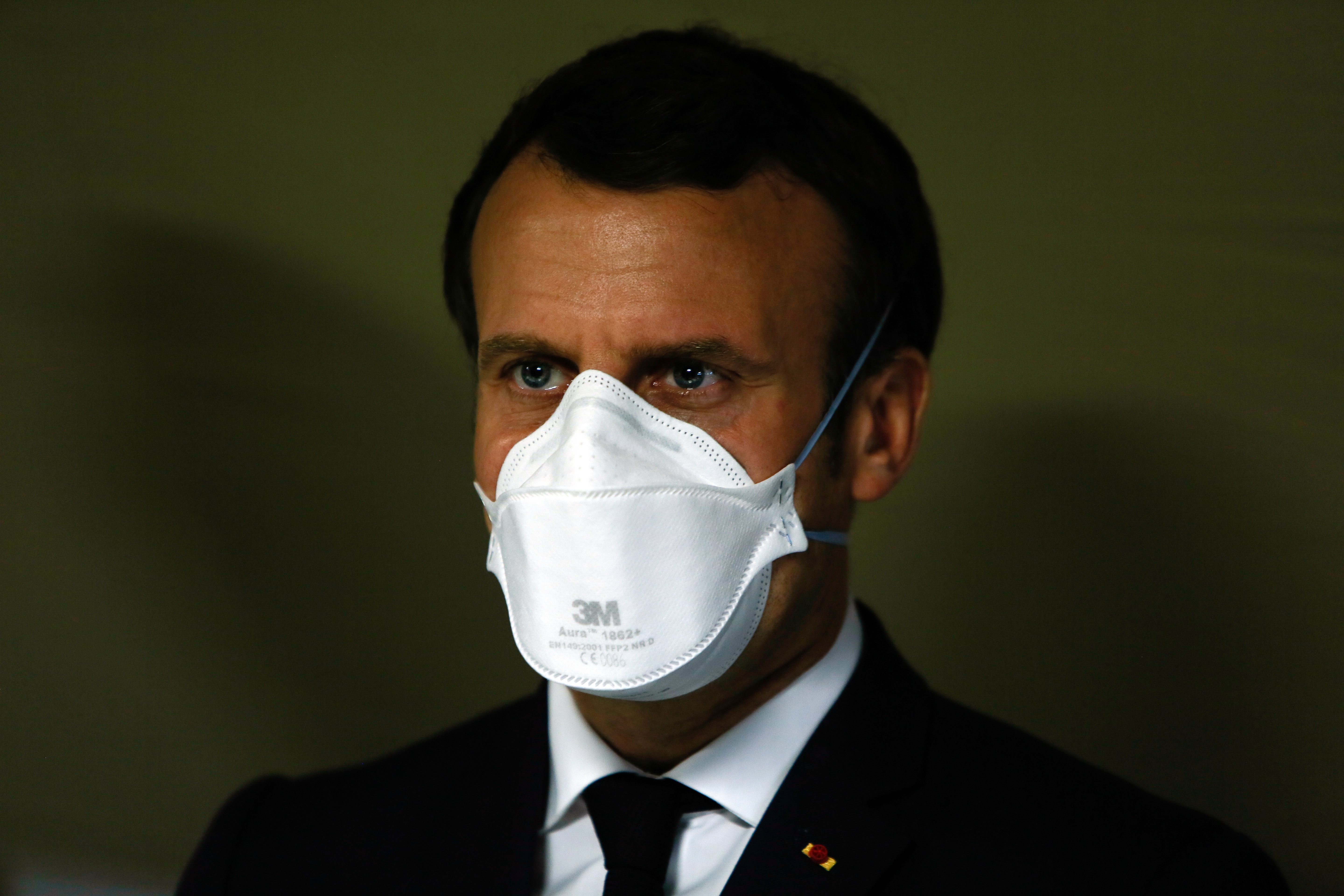 French President Emmanuel Macron announced today that vaccination against covid-19 will become mandatory for all professionals working with frail people in hospitals and nursing homes from 15 September.
The measure was announced live on television. Emmanuel Macron also warned that he will reflect on the extension of mandatory vaccination for the entire population, if he continues to there is resistance by two Frenchmen.
"We have nine million doses of vaccine that have gone unadministered and our orders continue to come in. Vacinem-se!", he appealed.
The President also promised a booster dose, in the fall, for those workers who have been immunized in the first wave of vaccination, "in January or February". "You will have a dose waiting for you", he guaranteed.
The most recent numbers available, referring to May 31, cited by The world, said that 72.2% of doctors in a representative sample of the situation of hospitals and clinics had received a first dose of the vaccine. However, only 58.7% of nurses, 50% of assistants and 52.6% of paramedics.
France is a country where there is a lot of skepticism in relation to vaccines, and their administration has been decreasing: if at the end of May, more than 400,000 people were inoculated a day, today less than 200,000 first doses a day are administered, says the Reuters, cited by the Public.
According to Macron, the presentation of a vaccination certificate or a negative test is also mandatory to enter shows, restaurants and some train and plane trips.

ZAP //