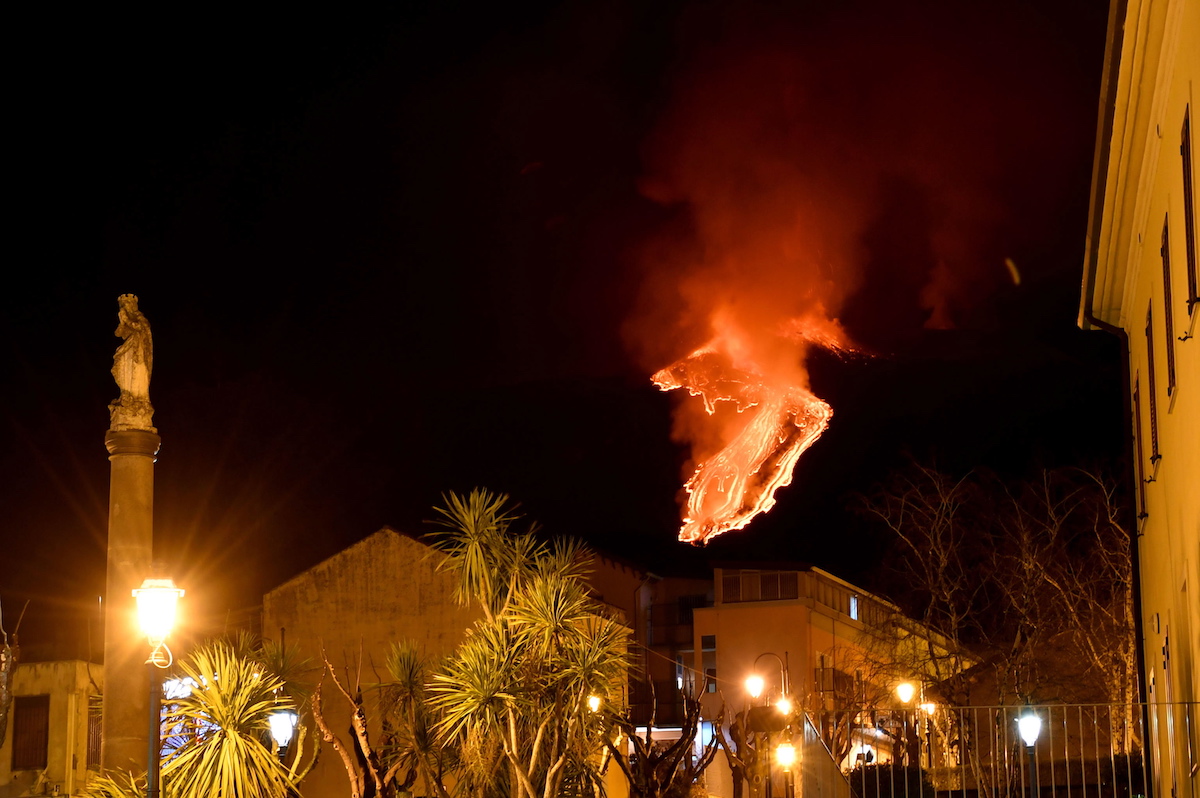 In recent months, the Etna volcano has been in constant eruption and the cost of cleaning up the ash is leaving many Sicily cities on the brink of bankruptcy.
The Etna volcano – one of the most active in the world – has given the Italian authorities a lot of work.
The fact that the volcano is in constant eruption makes the cleaning jobs have to be frequent, but this is a process that is not cheap.
Last Monday, the Italian government made available 5 million euros to compensate several villages that have struggled to get rid of volcanic ash, the cost of which can reach more than 1 million euros for each eruption.
In declarations to the newspaper The Guardian, Alfio Previtera, a municipal official in the city of Giarre, one of the villages most affected by the ashes of Etna, said that "the situation is very serious", as "everything is covered with ashes.
The official also added that since March, around 25 thousand tons of ash have devastated the city. "People are using umbrellas as protection", he stressed.
According to Italian law, ash from erupting volcanoes is considered special waste, which increases the cost of its disposal to around 20 euros per cubic meter.
"With each eruption, Etna expels tens of thousands of ash per cubic meter", says Boris Behncke, volcanologist at the National Institute of Geophysics of Catania, explaining that this situation "is a problem for the municipalities".
According to the expert, in order to be able to maintain the waste, several cities have accumulated a big debt, some of which have already entered into a "financial collapse".
To prevent the municipalities from leaving their coffers empty, the Senate last week approved a law that determines that the ashes no longer need to be considered special garbage.
"The law will significantly reduce cleaning costs," he points out Silvio Grasso, engineer and head of civil protection in Giarre.
Grasso predicts that with the new law, ashes can be used "in agriculture to make the land more fertile, or in construction. Even so, the problem persists because Etna is still erupting", he recalls.
Since February, the Etna volcano, which is 3,300 meters above sea level, has erupted with 2,000 meter high lava fountains.
From 1977 to the present, there have been hundreds of episodes similar to the current one, including the exceptional sequel from January to August 2000 and from 2011 to 2013.

ZAP //