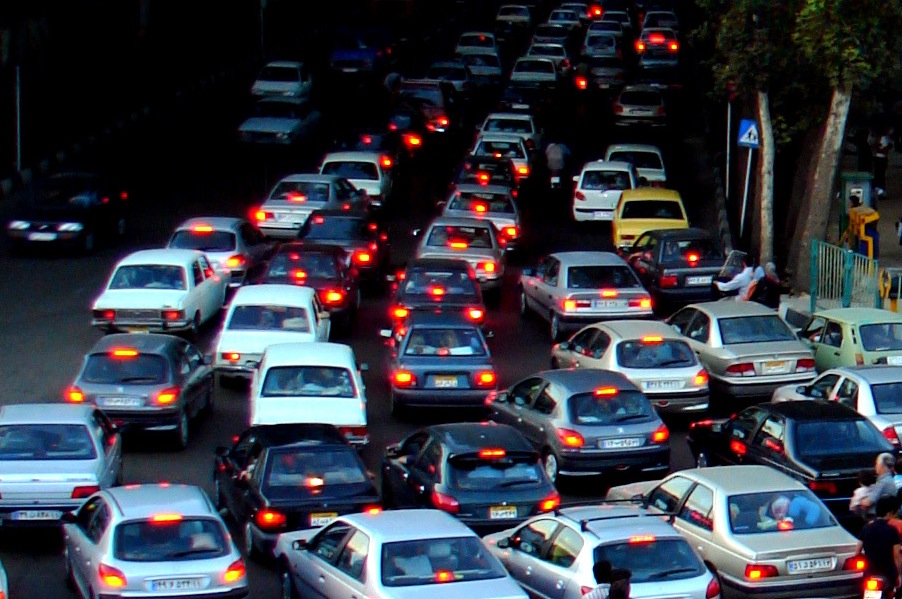 A revised Energy Taxation directive introduces the polluter pays principle, with higher rates for more polluting fuels.
On Thursday, the European Commissioner of Economy, Paolo Gentiloni, referred that the application of the future Carbon Adjustment Mechanism at the Borders should generate revenue of around ten billion euros in 2030.
One 20% installment of this amount will enter directly into the community coffers as new revenue from the European Union budget, to amortize the payment of the loan taken out to finance the "Next Generation EU" recovery fund.
Already the remaining 80% they will be kept by member states to "use in policies to support the climate transition", he revealed.
After the presentation of the regulatory package "Fit for 55", which aims to achieve the goal established by the Climate Law of reducing at least 55% of CO2 emissions in the European bloc by 2030, the Commission has started to put some numbers in the different legislative proposals that will now begin to be negotiated with the States Members and the European Parliament.
The first accounts confirm that the transition process to a carbon neutral economy will have a heavy bill, which will soon be felt in everyday life: in energy, in fuels, in some raw materials, in construction materials. Many everyday products will also become more expensive.
"The price change will be a clear signal to companies and consumers that they must make choices and investments that are more environmentally sustainable, and switch to renewable energies," said Paolo Gentiloni, quoted by Público.
The Commission will also include new products, such as kerosene, "jet fuel" and marine fuels, in the directive, and remove all exceptions and exemptions from the payment of the minimum fee.
It will also be applied the polluter pays principle, which will oblige Member States to charge taxes on products that cause the greatest damage to the environment and the climate, namely gasoline and diesel.
In terms of emission reductions, the estimate is that the new rules will result in a 5% decrease in the CO2 released into the atmosphere by the aviation industry in 2030.
The effect of the measure will be much greater in 2050, when a 60% reduction in emissions resulting from flights in the EU is expected.

ZAP //