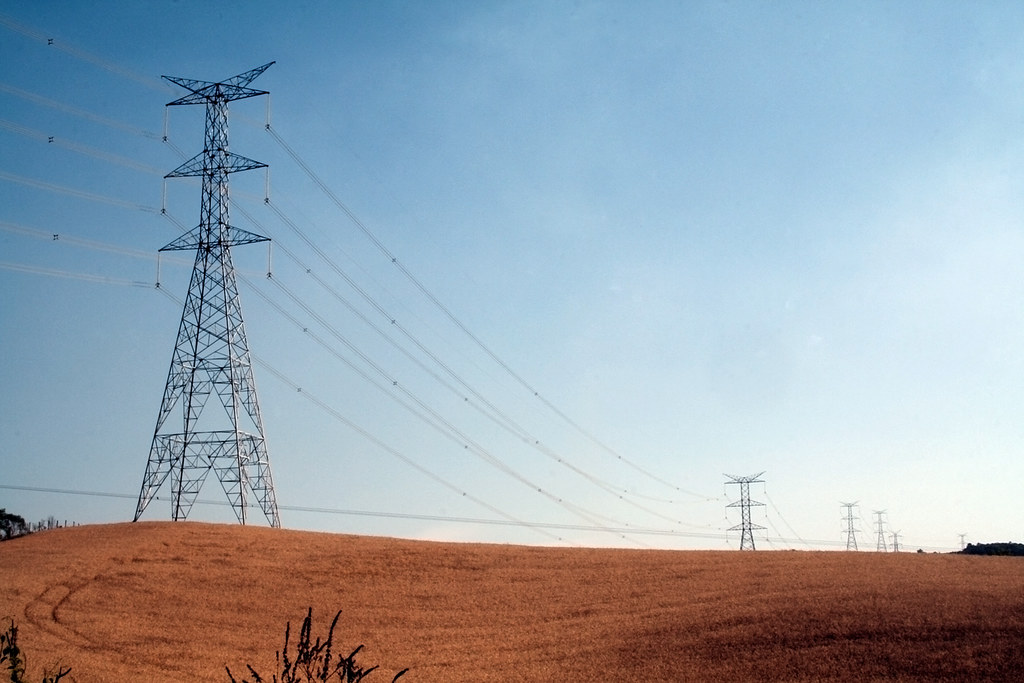 The fire that burned 500 hectares of vegetation in southwestern France this Saturday was at the origin of power cuts in Spain and Portugal, according to the French agency Rede de Transmission de Energia Elétrica (RTE).
"Due to the fires at the Aude, the very high voltage line (between Perpignan and west of Narbonne) suffered a technical problem and was shut down" in the middle of the afternoon, RTE reported in a statement, referring to the Alaric mountain fires, in southwestern France.
According to the statement, electricity flows were then transferred to lines in the western Pyrenees, creating an overload that caused power cuts in France, which eventually affected the Spanish and Portuguese grids, disconnecting the Iberian Peninsula from the European electricity grid, explained the company that manages high voltage networks.
"Thus, 2350 MW of electricity were cut in Spain and about 1000 MW in Portugal", explains the same note, which adds that, from the end of the afternoon, "most of the Spanish and Portuguese homes were gradually replenished".
The breakdown in the European electricity grid caused partial "blackouts" in several countries and, in Portugal, there were failures of more than 30 minutes in electricity from North to South of the country and in the emergency service 112 in some districts, it is already fully operational.
The emergency number is managed by the PSP and calls are answered by the centers that carry out the screening and forwarding to the security forces, INEM and firefighters.
A source from the Ministry of Infrastructure and Housing told the Lusa agency that "only in the Algarve were there some constraints, in a substation between Lagos and Tunes." "Furthermore, at the national level there were no more impacts", he added.
Contacts made by Lusa identified, however, power cuts, of "about half an hour" in localities in the West Region, in the Center Region and in the Lisbon region, which began "just before 4 pm".
According to Jornal de Notícias, localities such as Vila Praia de Âncora, Fafe, Vila Nova de Famalicão, Guimarães, Braga, Trofa, Santo Tirso, Paços de Ferreira, Felgueiras, Lousada and Penafiel, to the North, were also affected by the blackout. , Loures, Sintra, Parede, Setúbal, Sesimbra and Lagoa, to the south.
At around 5:50 pm, E-REDES, the distribution company, informed that the supply of electricity in Portugal was restored and was in normal operation.
In Spain, among the most affected autonomous communities are Madrid, Catalonia, Andalusia, Aragon, Navarre, Basque Country, Castile and Leon, Extremadura and Murcia. In France, the Basque Coast was also affected, with blackouts from Hendaye to Bayonne.