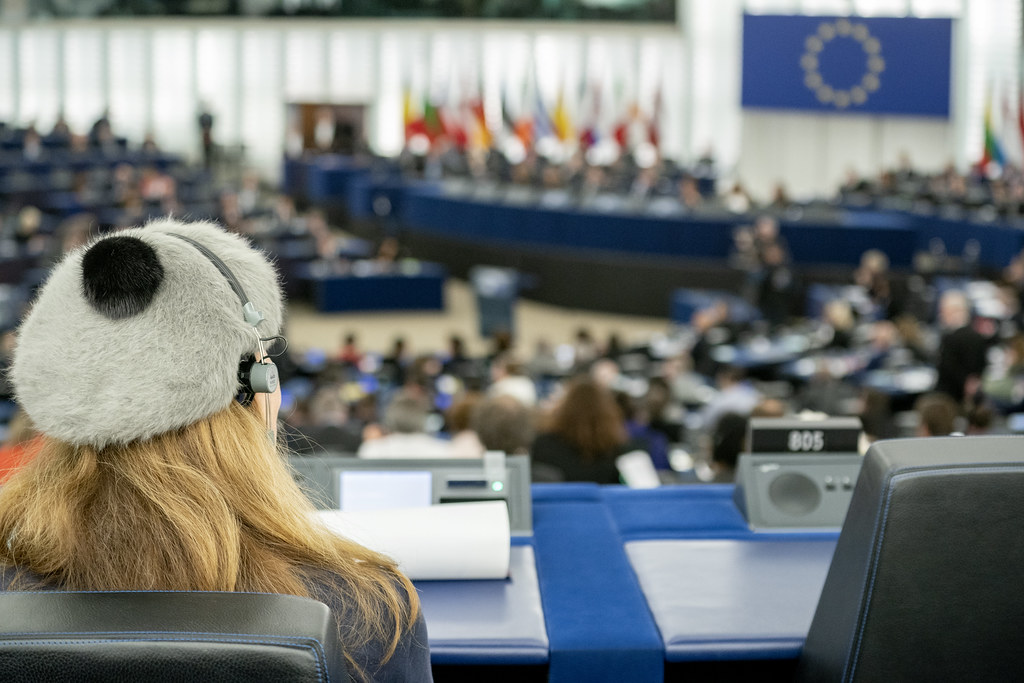 MEPs want gay couples and their families to be treated equally in all member states.
MEPs demanded this Wednesday that gay couples benefit from the same rights as others across the European Union (EU), namely in terms of freedom of movement and family reunification.
"Marriages or partnerships registered in a Member State must be recognized in all others uniformly and spouses and same-sex partners should be treated in the same way as their opposite-sex counterparts", asked MEPs in a non-binding text, approved by 387 votes – with 161 votes against and 123 abstentions – during a plenary session in Strasbourg.
MEPs also want "rainbow families to benefit from them family reunification rights that opposite-sex couples and their families" and that they are "treated in the same way across the EU".
According to a study commissioned by the European Parliament in March 2021, six Member States do not recognize a spouse of the same sex coming from another Member State to grant a residence permit and in 11 countries it is not accepted that the legal parents of a child can be two women or two men, which means that the parentage of the two parents is not recognized for homosexual families even if they come from another Member State.
In the voted text, the European deputies point out the cases of Romania, Poland and Hungary. Bucharest for not having transposed into its legislation a ruling of the European Court of Justice on the free movement of same-sex spouses and Warsaw and Budapest for "discrimination faced by LGBT+ communities".
"Parliament asks the EU to take additional measures (infringement proceedings, legal remedies and sanctions that affect European funds) against these countries," he said.

LUSA //