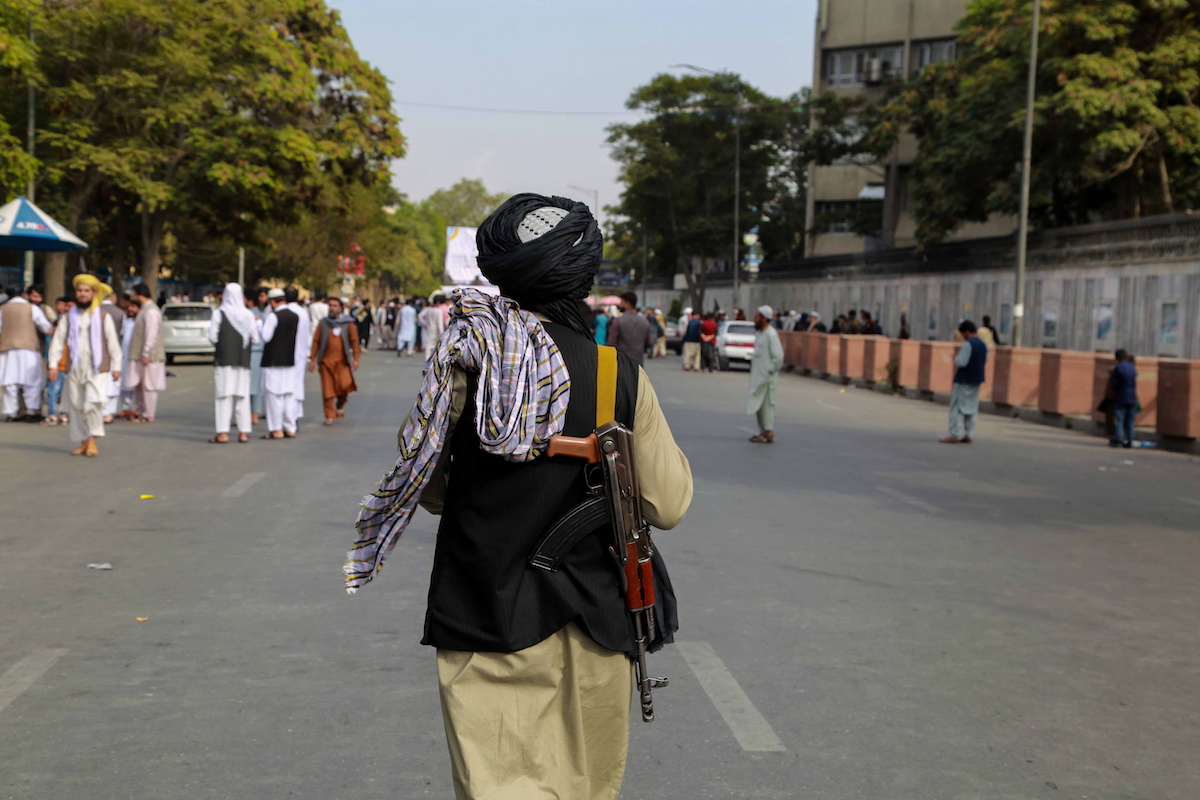 Several civilians died this Sunday in Kabul, following an explosion near the Id Gah mosque, the second largest in the city, said a senior Taliban official in the Twitter.
An explosion outside Kabul's Eid Gah mosque left several civilians dead, a Taliban spokesman announced.
"An explosion hit a civil rally this afternoon, near the entrance to the Id Gah mosque in Kabul, killing several people," government spokesman Zabihullah Mujahid said, without giving further details.
A bomb blast rocked a gathering of civilians near the entrance of the Eidgah Mosque in Kabul this afternoon, leaving a number of civilians dead.

– Zabihullah (..ذبــــیح الله م) (@ Zabehulah_M33) October 3, 2021
The bomb exploded when a mass was held in memory of the spokesperson's mother, says the agency Associated Press. According to the Aljazeera, the area around the Eid Gah mosque was sealed off by the Taliban, who maintain a high security perimeter.
So far, the attack has not yet been claimed.
Since the Taliban took over Afghanistan in mid-August, attacks by the terrorist group islamic state, which maintains a strong presence in the eastern province of Nangarhar and regards the Taliban as enemies.