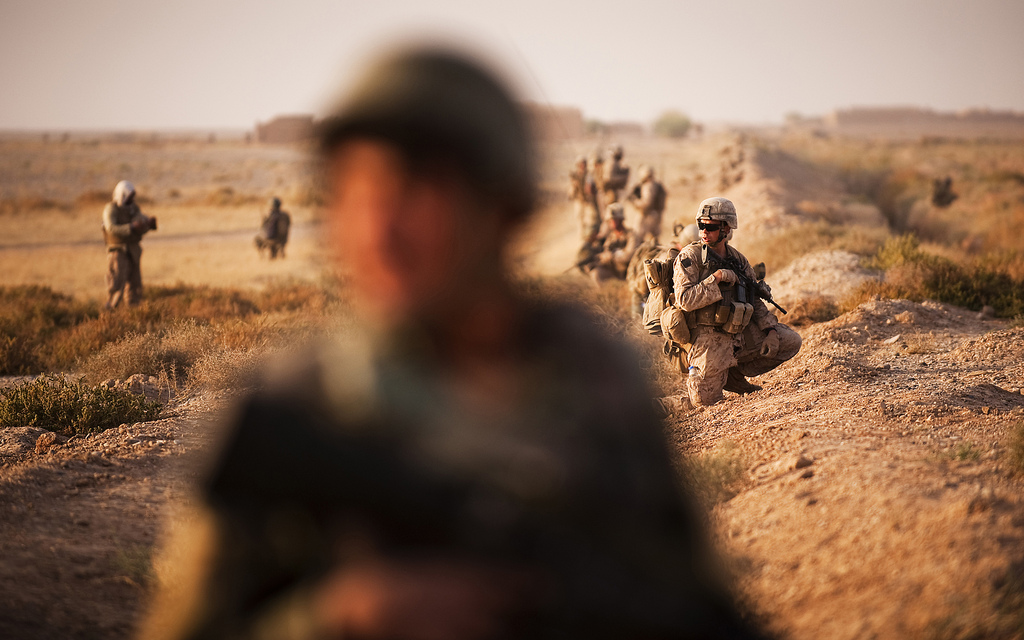 An unknown amount of explosive material has disappeared from the largest US Marine base in the state of California, with the case being investigated since last week by the United States Navy Criminal Investigation Service.
According to the agency Associated Press, the base is located in the Mojave Desert, in Southern California, near the city of Twentynine Palms, having been opened in 1952 and remaining as the largest installation of the Marines North Americans.
Since January 15, the base has been the stage for marines and sailors exercises from different units, in a program that will end on February 18.
Jeff Houston, one of those responsible for the investigations, declined to give details about the date of the disappearance, the quantity and type of explosive material.
A CNN he said that the navy investigation body alerted authorities in the region, in San Bernardino County, but did not request outside assistance.

Taísa Pagno //