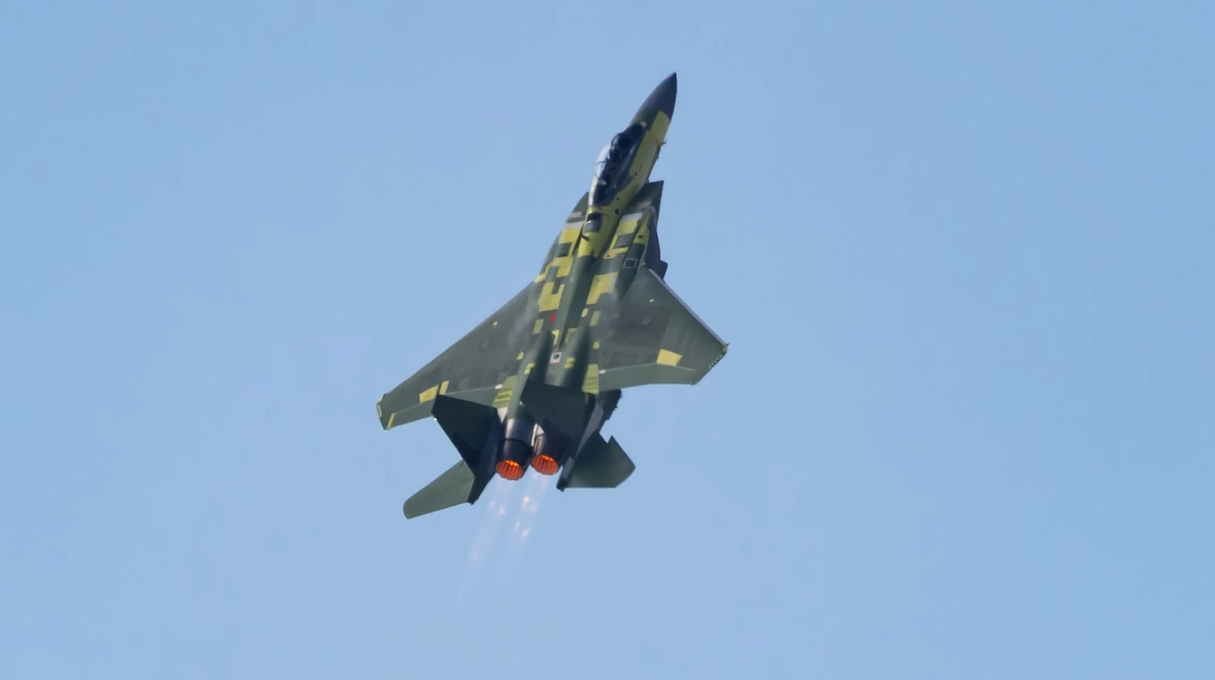 The latest version of the F-15 Strike Eagle fighter jet took to the skies for the first time. The F-15EX completed its first test flight at the beginning of last week, at a time when Boeing is preparing to fulfill the order for eight fighters for the United States Air Force.
In July 2020, Boeing won the $ 1.2 billion contract to build the first eight fighters F-15EX. The aircraft is the most advanced version of the F-15 and, according to the New Atlas, has controls fly-by-wire, greater weapons transport capacity, a digital cabin and the world's fastest mission computer.
The first test flight of the F-15EX took place on Tuesday, February 2. The powerful aircraft took off and landed at St. Louis Lambert International Airport in Missouri.
The sky tour had a 90 minute duration and, according to the data collected and analyzed during the trip, the test was successful – and even entitled to vertical take-off Viking.
"Today's successful flight proves jet safety and readiness to join our country's fighter fleet, "reacted Prat Kumar, vice president of Boeing and manager of the F-15 program.
"Our workforce is excited to build a modern fighter for the US Air Force. Our client can be confident in his decision to invest in this platform that is capable of incorporating the latest advanced systems, sensors and weapons due to the design the jet's digital fuselage and the architecture of open mission systems ", added the official.
According to the Boeing statement, this successful test flight paves the way for the delivery of the first two F-15EX jets to the US Air Force at the end of this quarter. The initial contract provides for the construction of eight, in total.
As part of a separate agreement, future plans allow the construction of up to 144 new F-15EX fighters for the Air Force.