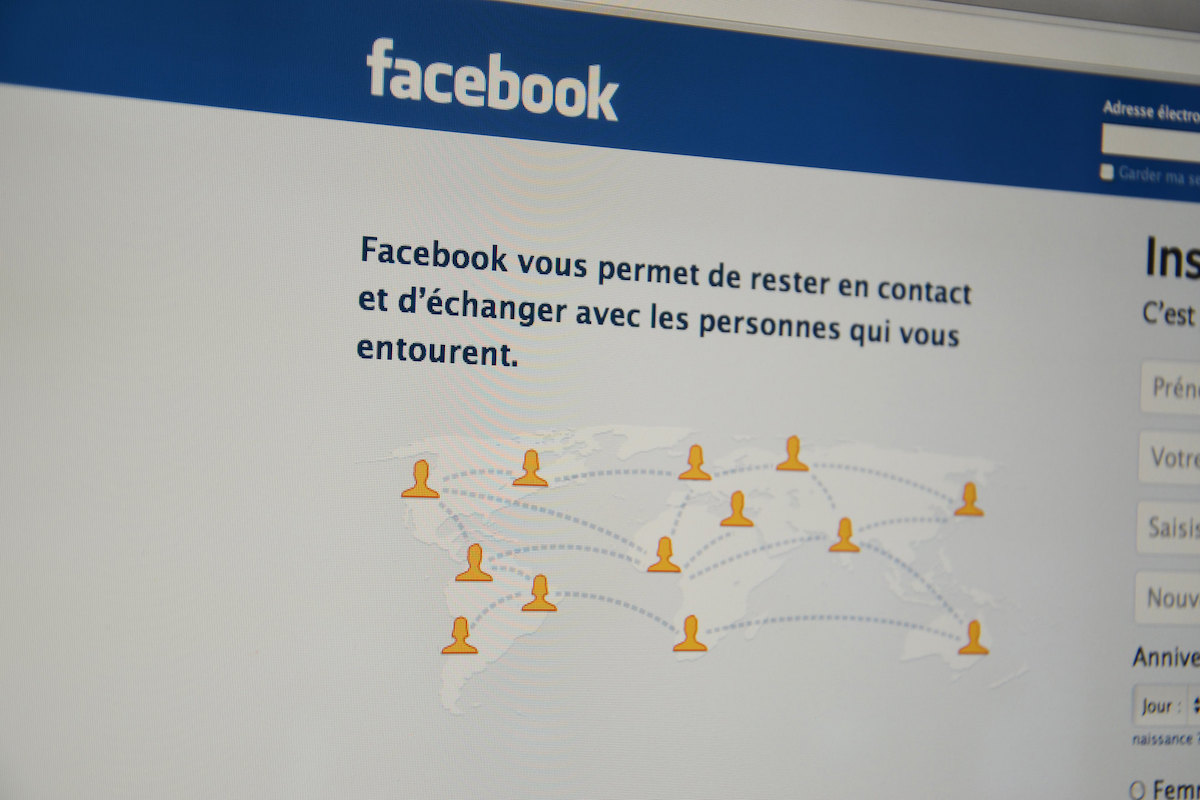 Facebook announced on Wednesday that it will no longer ban publications that claim that SARS-CoV-2 was manufactured by humans.
According to the Observer, the social network Facebook will stop censoring publications that mention the alleged human origin of the pandemic.
"In light of ongoing investigations into the origin of Covid-19, and after consultation with public health experts, we will no longer remove the claim that Covid-19 had human origin or it was manufactured in our applications ", reads a statement from the social network.
"We continue to work with health experts to monitor the evolution of the pandemic and to regularly update our policies as new facts and trends emerge," they say.
Facebook launched a disinformation campaign related to Covid-19, already in April last year, which has undergone continuous changes over the last year.
So far, the claim that the coronavirus was manufactured was part of a long list of false claims banned on the social network.
Despite this, the social network created by Mark Zuckerberg continues to "expand" efforts to eliminate false claims about covid-19, about vaccines against condid-19 and even all vaccines in general.
This Wednesday, a number of countries at a global level, including the European Union and the United States, put pressure on the World Health Organization to continue to investigate the origins of coronavirus, after a first attempt was made at the beginning of the year, with the sending, in January, of a team of researchers to China.

ZAP //