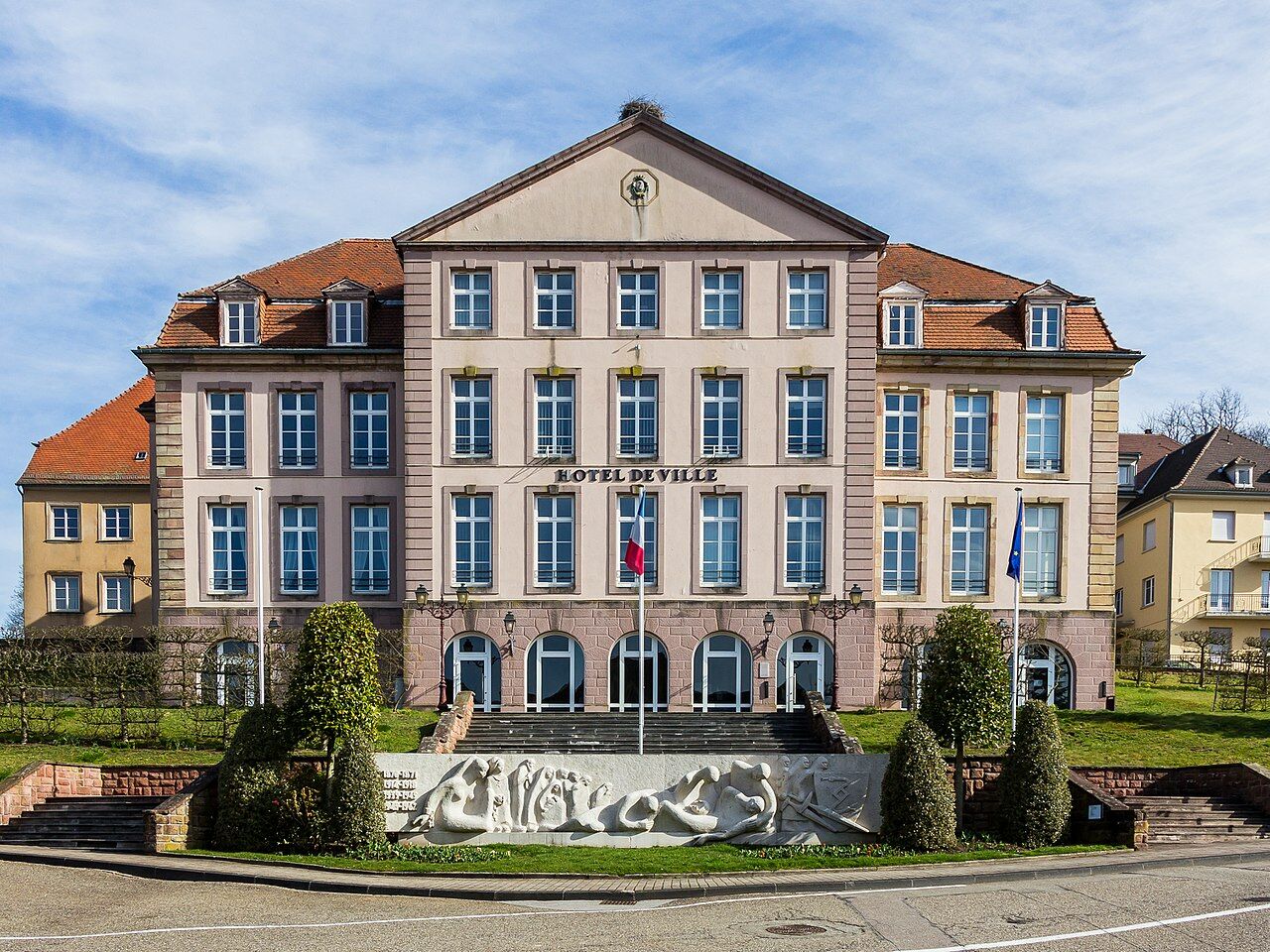 Facebook deleted the page for Ville de Bitche, a remote French city. The municipality spent a month appealing to the social network to reset the page.
"We received a message on Facebook and we also realized that it was missing," he said. Benoit Kieffer, Mayor of Ville de Bitche, in statements to CNN. "At the beginning, we asked ourselves if there was a technical problem. However, as time goes by, it can be considered a real censorship ".
The city, which has about 5,100 inhabitants, has created a new page in the Facebook call Town Hall 57230, based on your postal code.
"The name of our city seems to have been misunderstood," said Kieffer, in a statement.
The page was reinstated this Tuesday, with a personal apology from the Facebook president of France.
Although Facebook did not specify a reason for the blockade, the city assumed that the culprit was Facebook's English-speaking algorithm. "One hypothesis, we assume that our page has migrated to an Anglo-Saxon server that has created moderations and algorithms that remove illegal and problematic content", Wrote the mayor.
"We can be happy that social media takes responsibility, removes illegal and problematic content," said Kieffer. "But the other problem is to consider that the human eye has the advantage over artificial intelligence."
On its website, Facebook says that the names of the pages must be accurate and must not contain phrases that could "be abusive".
The English word "bitch" is usually used in a pejorative way used for a offend a person.
On the other hand, this hypothesis does not explain why, in other places, Facebook allows the appearance of the word, as is the case, for example, of the feminist publication Bitch Media.
Contacted by Gizmodo, Facebook confirmed the accidental removal, blaming an "incorrect analysis by our systems" and said that Facebook France contacted Ville de Bitche.
Ville de Bitche, located on the border between France and Germany, resisted several conflicts, including a siege by Austrians in the Hundred Days War and, later, the Nazi occupation.
Another nearby town called Rohrbach-lès-Bitche has taken preventive measures and renamed its page to Ville de Rohrbach on April 12.
"As a precaution, so that our page is not suspended, as it can last for several weeks or even months, we prefer to avoid any problem and remove Les-Bitche with Rohrbach, obviously temporarily, until this misunderstanding with Facebook can be resolved. resolved, "Mayor Vincent Seitlinger said in a statement to Radio Mélodie. "I find it deplorable to see that today a company like Facebook can easily suspend pages that are regular and official."

Maria Campos, ZAP //