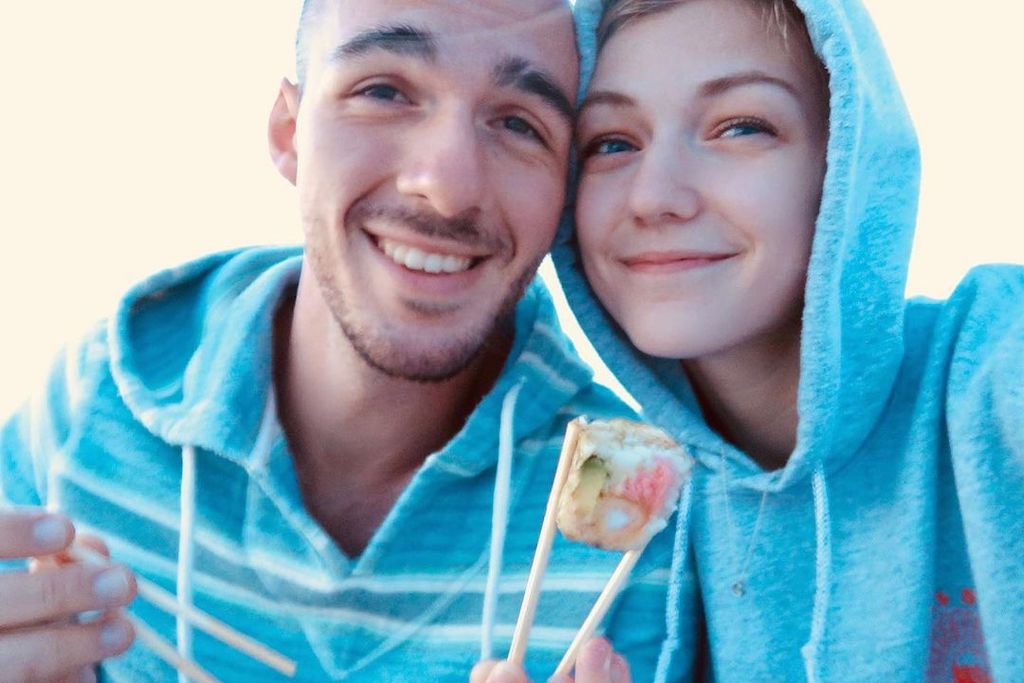 Gabby Petito's boyfriend disappeared three days after the girl was also reported missing. The 23-year-old is also being accused of bank fraud.
This Wednesday, the FBI issued an arrest warrant for Brian Laundrie, 23, boyfriend of Gabby Petito.
"On September 22, 2021, the Wyoming District Court in the United States issued a federal arrest warrant for Brian Christopher Laundrie following an indictment by the Federal Jury related to the activities of Mr. Laundrie after the death of Gabrielle Petito", writes the FBI on Twitter.
The official adds that despite the mandate allowing the arrest of Laundrie, the FBI and partners across the country "continue to investigate the facts and circumstances of the murder of Miss Petito". "We ask anyone who knows Mr. Laundrie's role in this matter or where he is to contact the FBI," they urge.
Gabby and Brian set off in July on a van ride through the United States' nature parks. At the end of August, the 22-year-old stopped publishing online content about the trip and did not contact her family. On September 1st, Brian came back alone the house in Florida and gave no information about his girlfriend's whereabouts.
Authorities confirmed on Tuesday that the young woman's body was found in Wyoming Park and that she was it was a homicide. According to Brian Laundrie's family, the young man's whereabouts have been unknown for a week, about three days after Gabby was reported missing. The FBI has already searched Brian's house.
Brian Laundrie is also being accused of bank fraud, after allegedly using a debit card that did not belong to him, as well as someone else's personal identification number to make unauthorized withdrawals and payments worth more than $1000 as far back as the period when Gabby was missing.

ZAP //