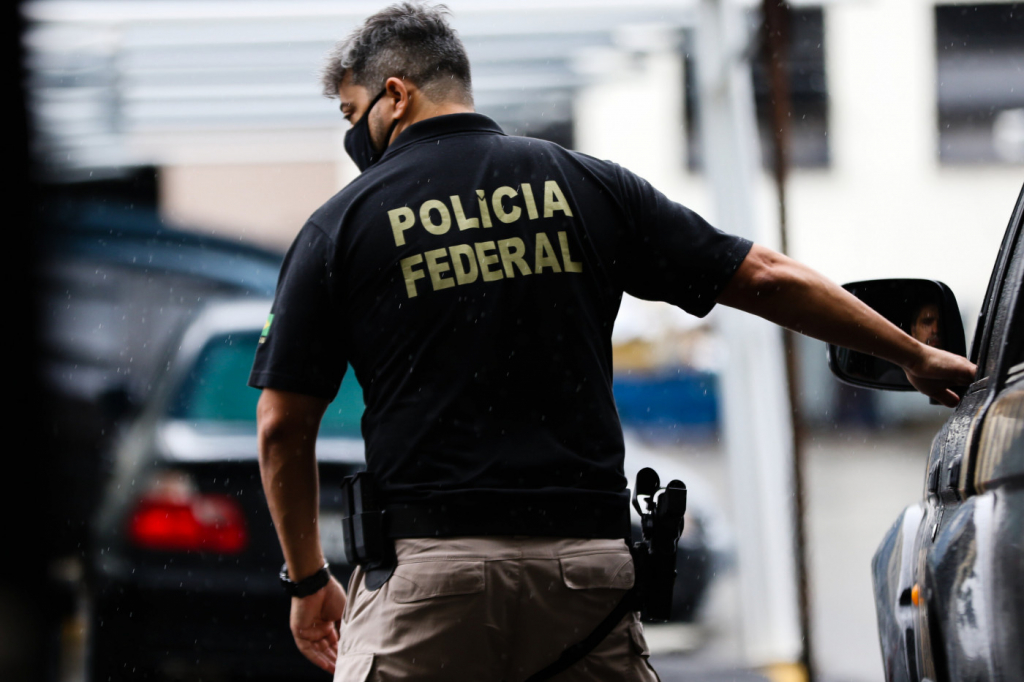 The agency reported an investigation to the STF and stated that the names of the president's sons, Eduardo and Flávio Bolsonaro, were mentioned when they gathered evidence.
ANDRE MELO ANDRADE/IMMAGINI/ESTADÃO CONTEÚDO – 11/18/2020
Federal Police reported investigation of undemocratic acts to the STF

A Federal police opened an inquiry and communicated to the Federal Supreme Court (STF) this Friday, 16, which will investigate digital militias that attacked democracy. two sons of the president Jair Bolsonaro, Eduardo and Flávio, were cited while the police gathered evidence. The investigation began with the decision of the STF minister, Alexandre de Moraes, in the inquiry into undemocratic acts, a process that was filed by the minister himself months after it began. Despite this, the investigation indicated a new path for investigations. Now, the PF will work to gather evidence that points to the existence of a real criminal organization that would have acted with the purpose of "attacking the democratic rule of law". Another suspicion is that this group has been supplied with public funds, since Moraes himself had previously pointed out a possible involvement of deputies Eduardo Bolsonaro (PSL-SP) and Bia Kicis (PSL-DF).
*With information from the reporter Victor Moraes