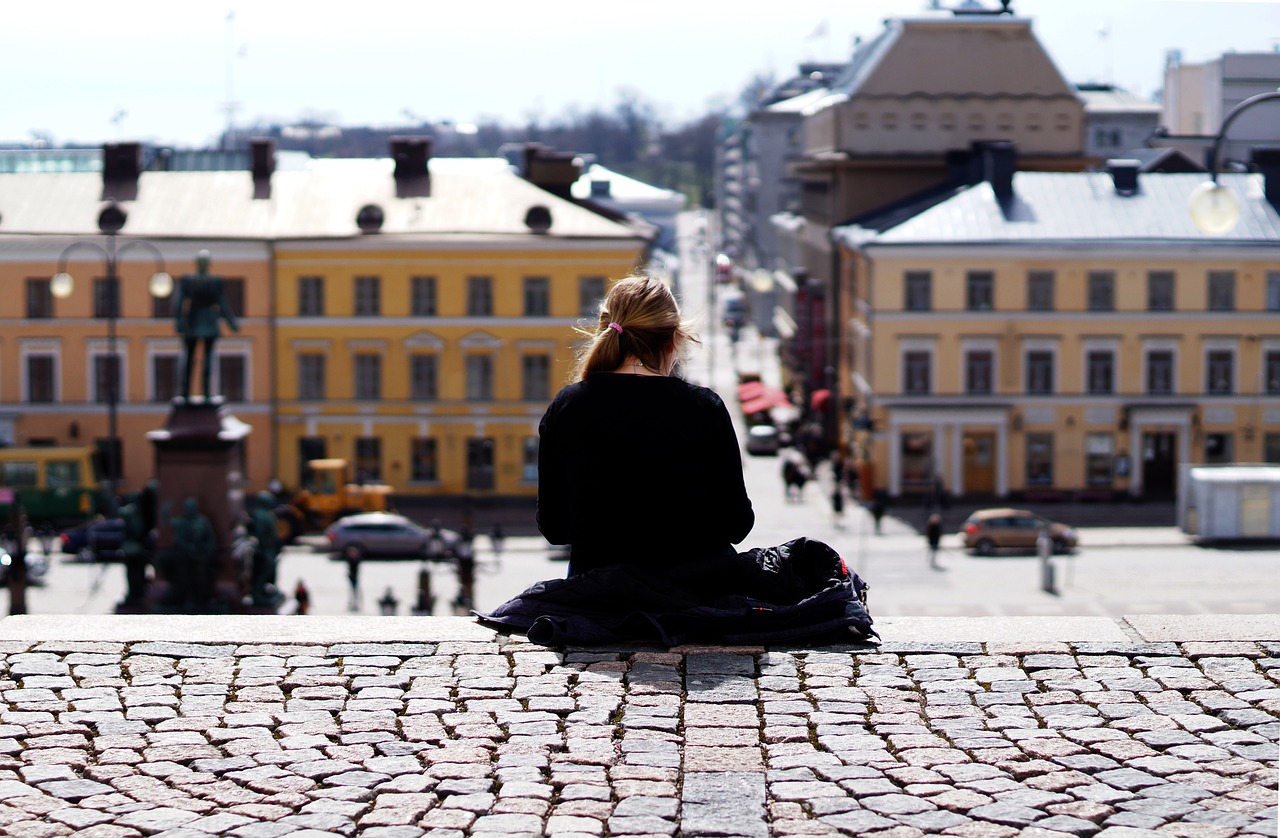 Finland was considered today as the "happiest country in the world" for the fourth consecutive year, in a list that determines the degree of happiness and that is dominated by European countries.
With a score of 7.84 where 10 is the maximum, the Nordic country is ahead of Denmark, Switzerland, Iceland and the Netherlands, debuting in the top five of the last edition of the "World Happiness Report", an annual study sponsored by the United Nations.
The study, published since 2012, mainly uses Gallup surveys in which residents are asked about their own happiness level and the answers are crossed with the Gross Domestic Product (GDP) in addition to assessments on the level of solidarity, individual freedom and corruption, to reach the maximum score of 10.
Germany is in 13th place, Canada in 14th place, the United Kingdom in 17th place, the United States in 19th place and France in 21st place. Portugal comes in 53rd place.
Among the great powers, Brazil is in 35th place, Japan in 56th place, Russia in 76th place and China in 84th place, according to the official list of about 150 countries, in which data were collected from last three years.
Europe largely dominates the top 10, which also includes Norway, Sweden, Luxembourg and Austria. The only non-European country in the top 10 is New Zealand (9th place.
Although the measurement of "happiness" is admittedly subjective beyond the debate around the method of calculating the report, this study has consolidated itself in recent years as one of the assessments of global well-being.
The list also allows you to designate the "Least happy country on the planet", which in this edition is the Afghanistan, with 2.52 points, behind Zimbabwe, Rwanda, Botswana and Lesotho.
India is one of the big countries with a low ranking, occupying the enviable 139th place.
In Africa, the best placed country is the Republic of Congo, which was in 83rd place, while in Asia it is Taiwan, in 24th place.
This year, the study was expanded to include some data to better measure the impact of the covid-19 pandemic.
Finland, again in the lead this year, is also one of the developed countries with the better performance against covid-19 and the country stood out remarkably "in measures of mutual trust that helped protect lives during the pandemic," according to the study.
Despite its long winters and the fame of its inhabitants, considered to be not very expansive, if not lonely, Finland – with 5.5 million inhabitants – enjoys a very high standard of living, efficient public services and a wide variety of forests and lakes.
The country is also very well positioned in terms of solidarity and in the fight against poverty and inequality.
Nordic countries have stood out on this list for a decade: before Finland, Norway won in 2017 and Denmark for a long time took first place.