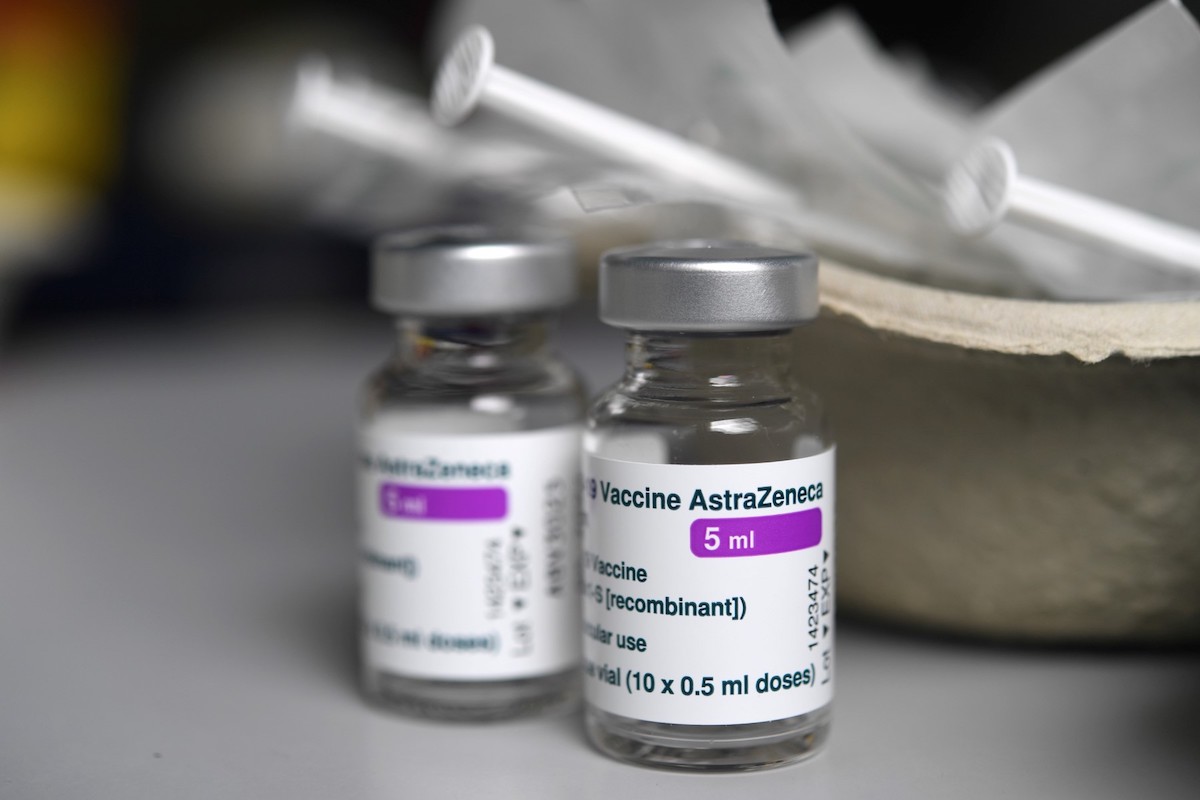 Finland, which failed to suspend the AstraZeneca vaccine, decided this Friday to stop vaccination "as a precaution" after two cases of cerebral thrombosis, despite the "green light" of the European Medicines Agency (EMA) on "safety" and effectiveness ".
"In view of the principle of precaution", the Finnish public health authority (THL) decided "Suspend injections in Finland until more information emerges and a possible cause can be assessed, "according to an official statement.
Finland's decision comes countercyclical with the vast majority of countries Europeans, after the EMA on Thursday considered the Anglo-Swedish vaccine "safe and effective".
Thursday in Amsterdam, the EMA ensured that the AstraZeneca vaccine "is safe and effective" and guaranteed that it is also not associated with the cases of detected blood clots that led to the suspension of its use.
"The Pharmacovigilance Risk Assessment Committee came to a clear conclusion in the investigation of blood clots: this is a safe and effective vaccine ", said EMA Executive Director Emer Cooke, speaking at a press conference call from the regulator's headquarters.
After an investigation by European regulator experts in the past few days, Emer Cooke assured that the administration of the AstraZeneca vaccine "is not associated with an increased risk of thromboembolic events responsible for blood clots" in some of those vaccinated with this drug.
The position comes after several European countries, including Portugal, have decided in the past few days as a precaution to suspend the administration of the AstraZeneca vaccine after reports of the appearance of blood clots and the death of people inoculated with this drug. Most countries, however, have already announced that they will resume vaccination.
Emer Cooke stressed that the "rare, but quite serious" episodes, out of a total of more than seven million people vaccinated in the European Union with the AstraZeneca drug and 11 million in the United Kingdom.
The covid-19 pandemic caused at least 2,692,313 deaths worldwide, resulting from more than 121.7 million cases of infection, according to a report made by the French agency AFP.