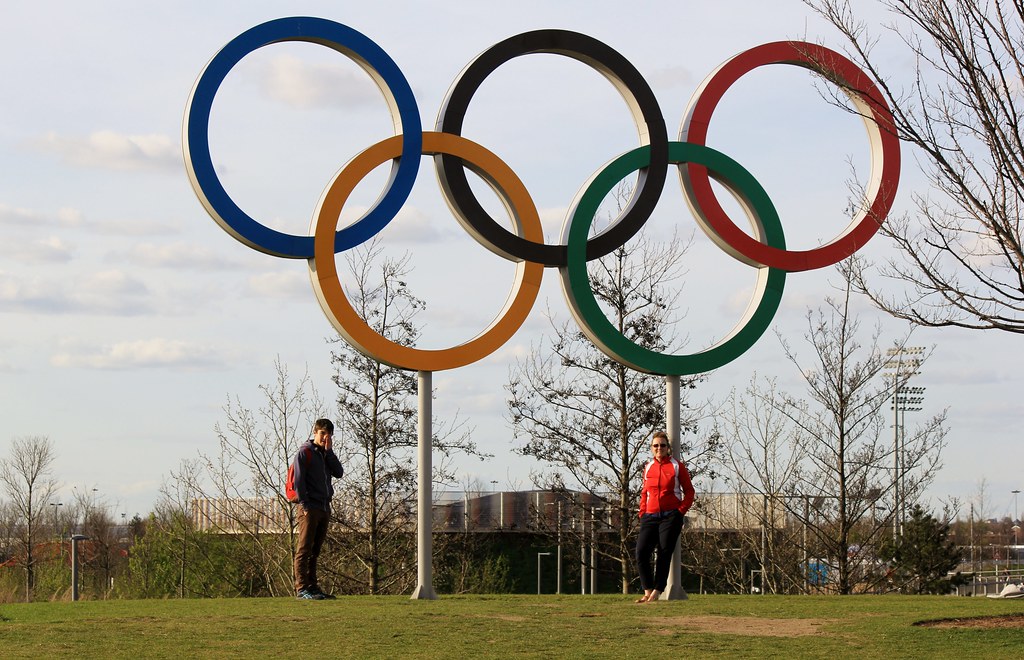 The organization of the Tokyo 2020 Olympic Games announced today that the first two cases of covid-19 were detected among athletes residing in the Olympic Village, in the capital of Japan.
The organization did not identify the athletes.
Since the arrival of the delegations, four athletes tested positive for covid-19, according to the organization, which will provide daily reports on the tests carried out on athletes, personnel and officials accredited for the Games.
The International Olympic Committee (IOC) also confirmed that one of its members, the South Korean Seung Min Ryu, was tested positive upon arrival in Japan.
On Tuesday and Wednesday, the body's 102 members are expected to meet in a palace in the Japanese capital for the organization's general assembly.
On Saturday, organizers announced the first case in the village, but it was not an athlete.
The capacity of the Olympic Village is 17,000 people.
On Saturday, the president of the IOC, Thomas Bach, said that among the 15,000 athletes, Olympic delegations and journalists who arrived in Japan since July 1st, 15 people tested positive, a "very low rate" of 0.1%, he stressed.
The Tokyo Olympics were postponed for a year due to the pandemic, and strict sanitary measures were put in place in Japan.
Almost every Olympic event between 23 July and 8 August will be held behind closed doors, and tens of thousands of participants – from athletes to officials and journalists from abroad – are subject to severe restrictions due to health risks.
These countermeasures have not been enough to reassure people in Japan, where Tokyo recorded another 1,410 covid-19 cases on Saturday, the highest daily total since January.