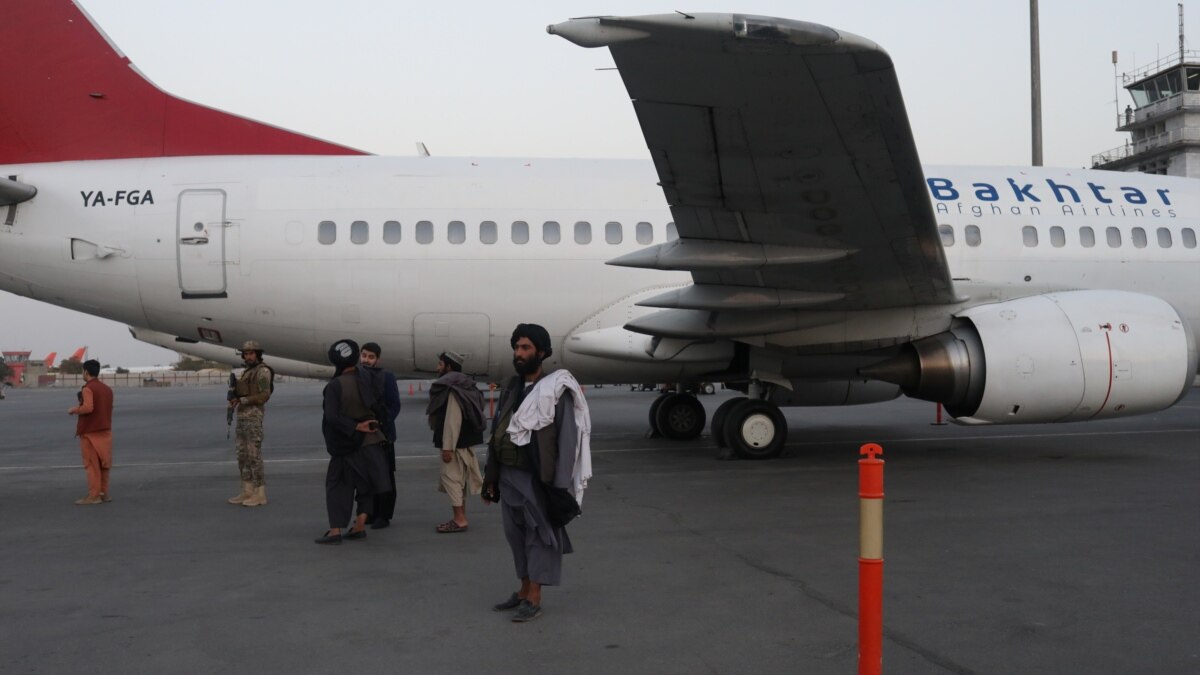 The first international flight took place on Thursday after the Taliban occupied Kabul airport. There were more than 100 foreigners on the flight, including American citizens. The Taliban says international commercial flights will continue. The West sees this move as a significant step towards establishing a functioning government in Afghanistan.
At the same time, however, there have been reports of cases of violence by Islamists. Their victims are mostly women, foreign nationals and journalists.
UN Special Representative for Afghanistan Deborah Lyons told the Security Council that violence is also taking place against representatives of non-governmental organizations that support women and their freedoms. According to Lyons. UN envoys to Afghanistan are also victims of violence and humiliation.
"The United Nations will not be able to continue its work, a job that is vital to the Afghan people if its personnel are in danger of being humiliated and losing their lives and unable to move freely," said the UN envoy to Afghanistan.
.