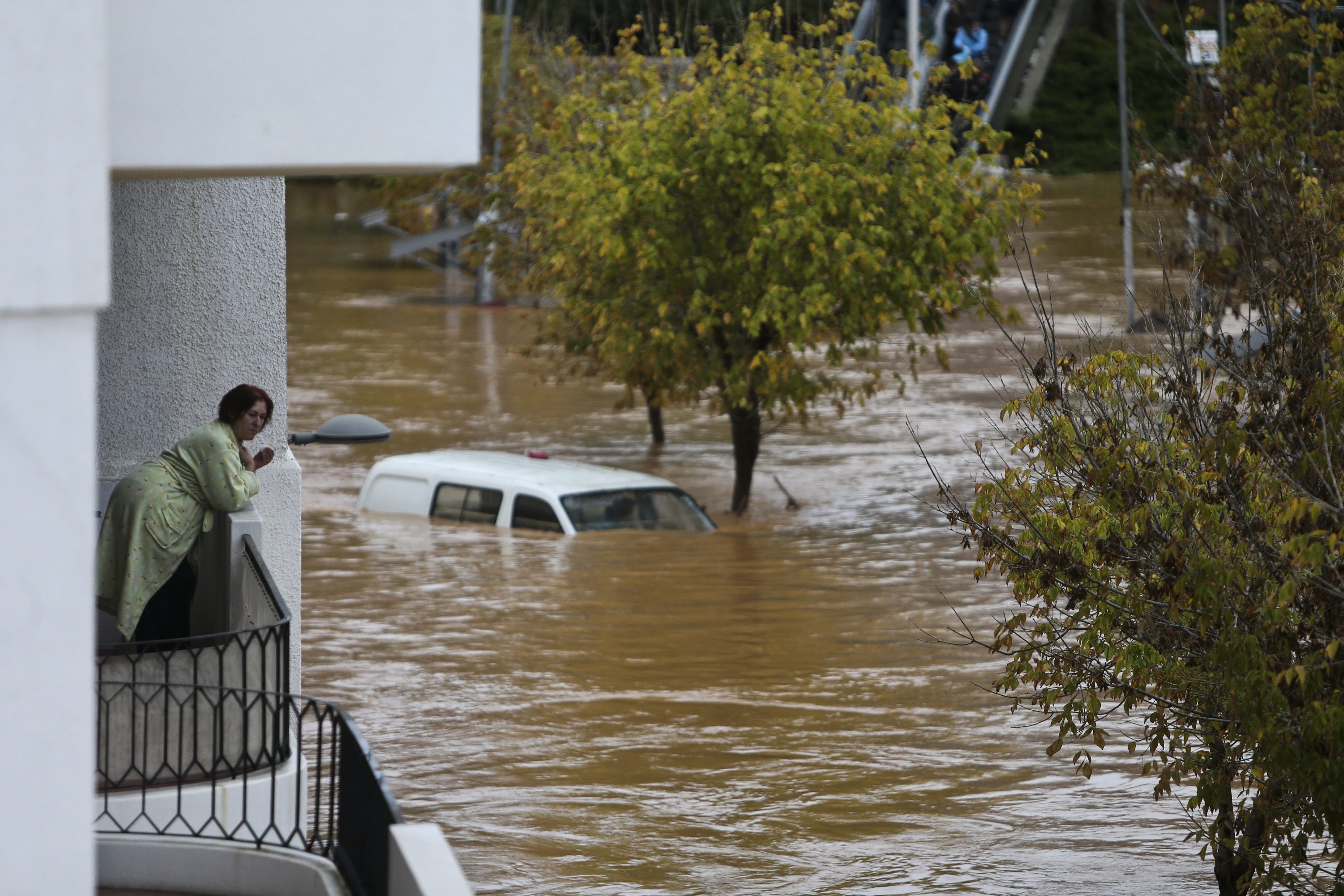 At least 93 people have died as a result of floods caused by torrential rains in Europe, mostly in Germany, and hundreds of people are missing, according to the latest official figures.
In West Germany the death toll has risen to at least 81.
In Rhineland-Palatinate, one of the hardest-hit regions, the death toll has risen from 28 to 50 in less than 24 hours, but the balance is likely to grow due to the number of missing persons in North Rhine-Westphalia and Rhineland-Palatinate .
In the latter region alone, authorities said they still had no news of 1300 people living in the worst-hit canton, Bad Neuenahr-Ahrweiler.
However, a spokesman quoted by the newspaper picture attributed this number to the lack of communications from the telephone network, which is to prevent or contact with many residents.
Specifically, "we still have 40, 50 or 60 people missing and when you have people you haven't heard from for so long (…) you have to fear the worst," Interior Minister Roger Lewentz told television SWR.
Rain is expected to continue in parts of West Germany and the level of the River Rhine and several of its tributaries. is rising dangerously.
However, a thousand soldiers have been mobilized to help in the rescue and cleanup operations in towns and villages, which all offer the same bleak spectacle: streets and houses under water, overturned cars, uprooted trees.
In Ahrweiler, several houses literally collapsed. Under the rubble, the city appears to have been hit by a tsunami, describes a journalist from AFP.
Euskirchen, a little further north, is probably one of the worst-affected cities, with at least 20 deaths recorded. Downtown looks like a field of ruins, with the facades of the houses literally ripped away by the floods. Furthermore, a nearby dam is at risk of failure.
"I fear that we will only see the full extent of the catastrophe in the next few days," Chancellor Angela Merkel had already warned on Thursday night in Washington, where she is on an official visit.
The storms raised the question of global warming at the heart of the election campaign, which is taking place in Germany, with parliamentary voting scheduled for 26 September.
"These extreme weather events are the consequences of climate change," said Interior Minister Horst Seehofer, admitting that Germany must "prepare much better".
All candidates are trying to make promises. "This means that we must accelerate the climate protection measures – at European, national and global level", defended the candidate of Merkel's conservative party and favorite to succeed her in the polls, Armin Laschet.
Laschet also ensured efforts of "national mobilization to repair the damage".
Belgium, in turn, registers at least 12 dead. Luxembourg and the Netherlands, where several Maastricht districts had to be evacuated, were also hit hard by bad weather.