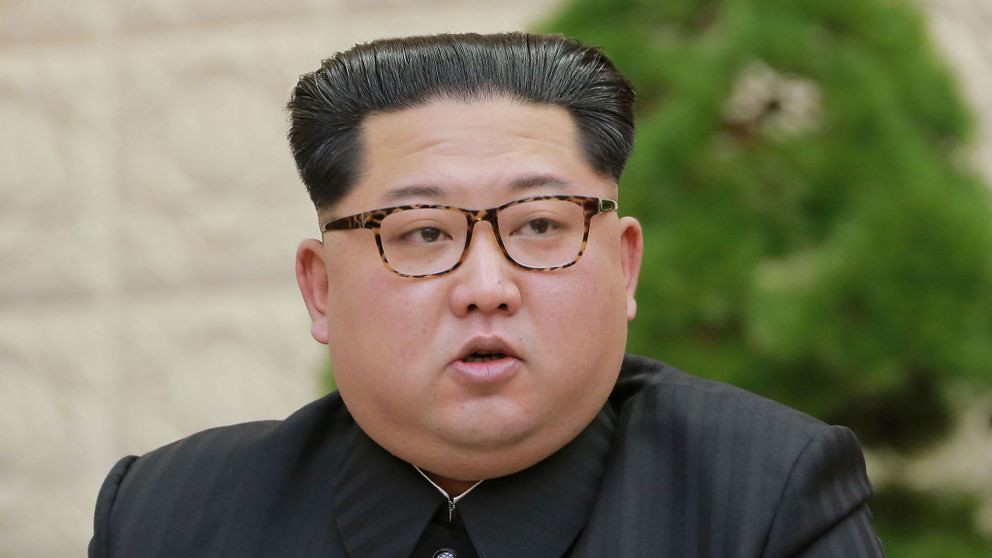 North Korea is distributing military reserves of rice to face the current food crisis as a heat wave and drought hit the country, the South Korean spy agency revealed on Tuesday.
Seoul's National Intelligence Service (NIS) reported that North Korea is providing its citizens with rice reserved for times of conflict, he told the agency Associated Press Ha Tae-Keung, one of the lawmakers who attended a committee meeting. Lawmaker Kim Byung-kee said the North Koreans are running out of grain reserves.
The current food crisis is being fueled by an ongoing heat wave, drought and years of economic mismanagement. The NIS noted that North Korea sees combating drought as "a matter of national existence" and is gathering forces to raise public awareness, said Ha Tae-Keung.
On Tuesday, the NIS also said that North Korea wanted to lift international sanctions banning exports of metals and imports of refined fuel before restarting denuclearization talks with the United States (USA).
Last week, North Korea and South Korea agreed to reopen a hotline of communications, cut last year by Pyongyang. Economic sanctions imposed by the international community and the closure of the border with China due to the covid-19 pandemic are believed to have intensified the food crisis.
North Korea is estimated to have produced around 4.4 million tons of grain in 2020, about 240,000 tonnes less than the previous year, according to the Korea Development Institute. He said that the country needs at least 5.7 million tonnes to feed its population of 26 million people.
Grain prices have risen in recent weeks, with corn rising 22% and rice – North Korea's most important production – doubling from early 2021.
In a report released in June, the Food and Agriculture Organization of the United Nations said that imports will not be enough to close the food gap.
In June, the North Korean leader asked authorities to come up with ways to increase agricultural production. Previously, Kim Jong Un he had already compared the difficulties related to the pandemic with the famine of the 1990s.

Taísa Pagno //