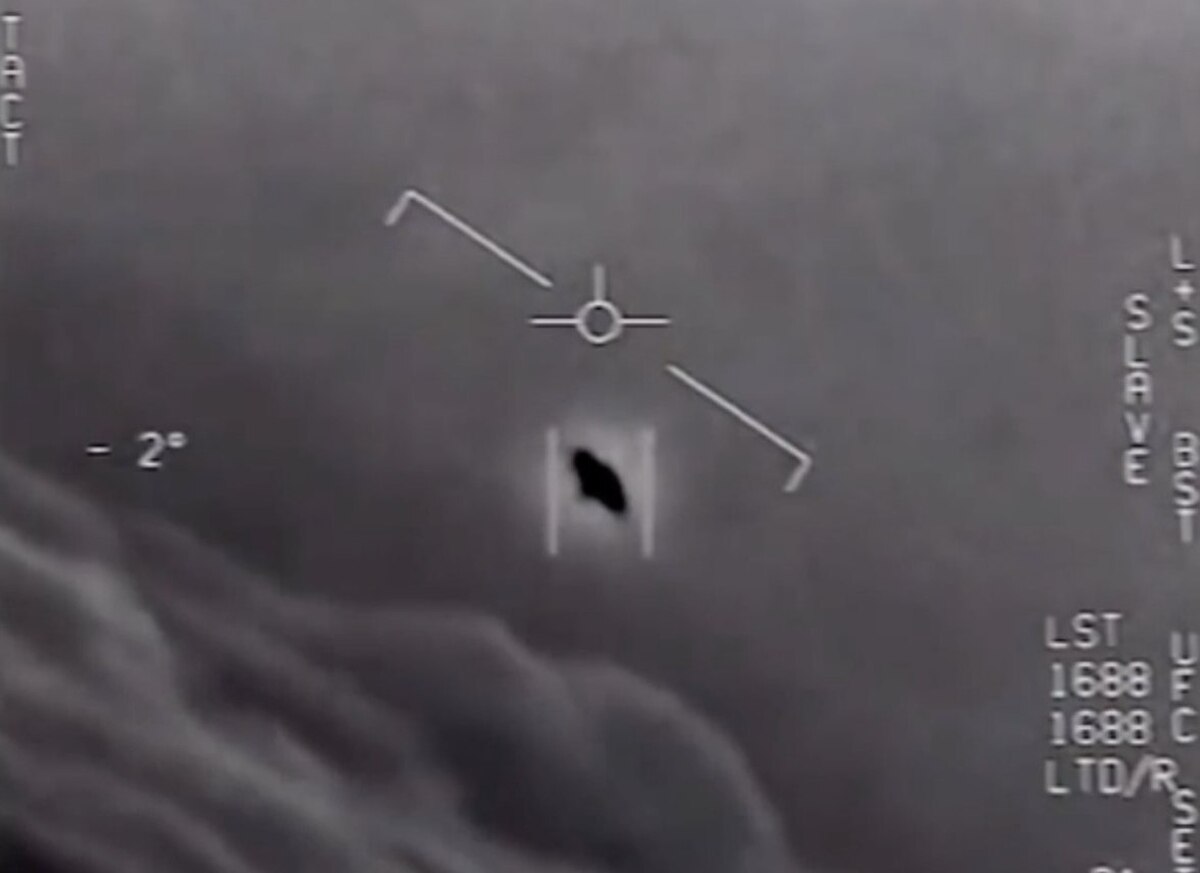 A former pilot of the United States Navy says that, for years, he saw Unidentified Flying Objects (UFOs) "every day".
After years of ignoring the issue, a task force Pentagon prepares to publicly reveal, in June, a long report on "Unidentified aerial phenomena".
About that, Ryan Graves, a former pilot in the United States Navy, says he has seen UFOs for years "every day". In declarations to CBS News, Graves said that over two years, starting in 2015, he saw strange objects flying in a restricted airspace in Virginia Beach, on the east coast of the country.
According to the former lieutenant, the objects sighted may represent some kind of threat. "I am concerned, honestly. If they were tactical jets from another country passing through there, they would be a huge problem ".
In 2015, in Florida, the camera of one of Graves' squad members detected a strange object on the horizon.
"Look, it's spinning! My God! They are all going against the wind, the wind is 120 knots to the west. Look at this thing, man! "Says one of the pilots when he sees the UFO.
Graves admits that he sometimes finds it difficult to be taken seriously given the bizarre nature of his claims.
"As it looks a little different, we are not willing to really face the problem. We are happy to simply ignore the fact that they are out there, watching us every day, "he told CBS.
Recently, the newspaper The New York Times published a report with a series of sighting videos that relaunched the UFO debate. Since then, members of the Air Force and Navy have publicly spoken about strange sightings of objects that appeared to have defied the laws of physics.

ZAP //