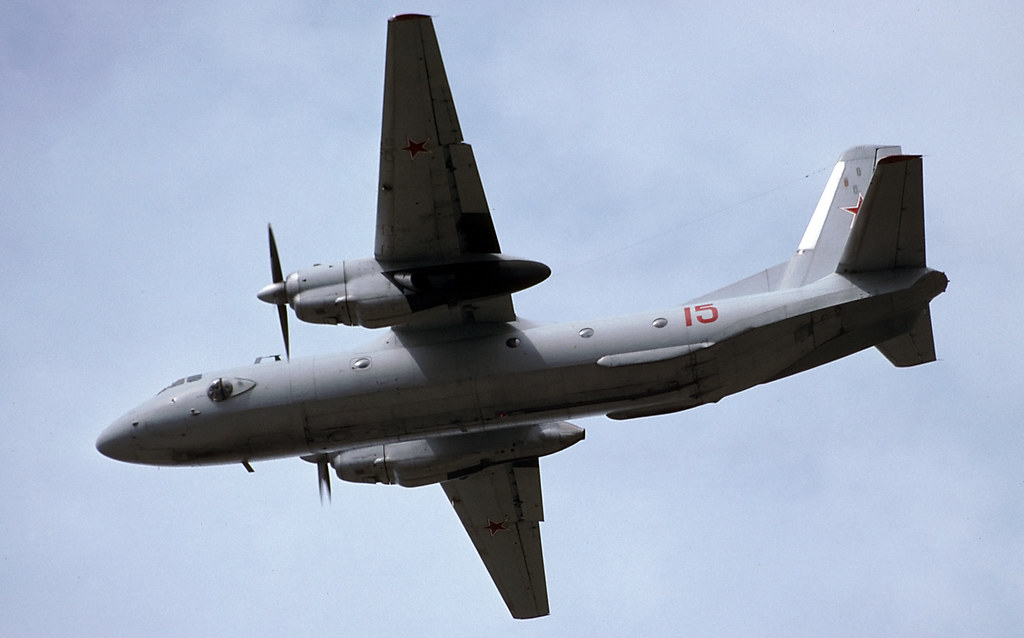 A Russian passenger plane, with 17 people on board, disappeared this Friday morning while flying over Siberia. Hours later, the Emergency Situations Minister's office stated that it had been found and that there were no casualties.
"At 14:36 ​​Moscow time [12:36 de Lisboa], the place of forced landing of the plane was found," said the same source, quoted by the Russian news agency RIA Novosti. ​Among the 17 people are four children and three crew members, who will be evacuated from the site by helicopter.
The Antonov An-28, from Siberian Light Aviation, was no longer detected on radar in the Bakcharsky district of Tomsk region, while it was connecting the cities of Kedrovy and Tomsk.
Recently, the Antonov An-26 plane fell close to fate, Palana, in the Kamchatka region, killing 22 passengers and six crew.

ZAP //