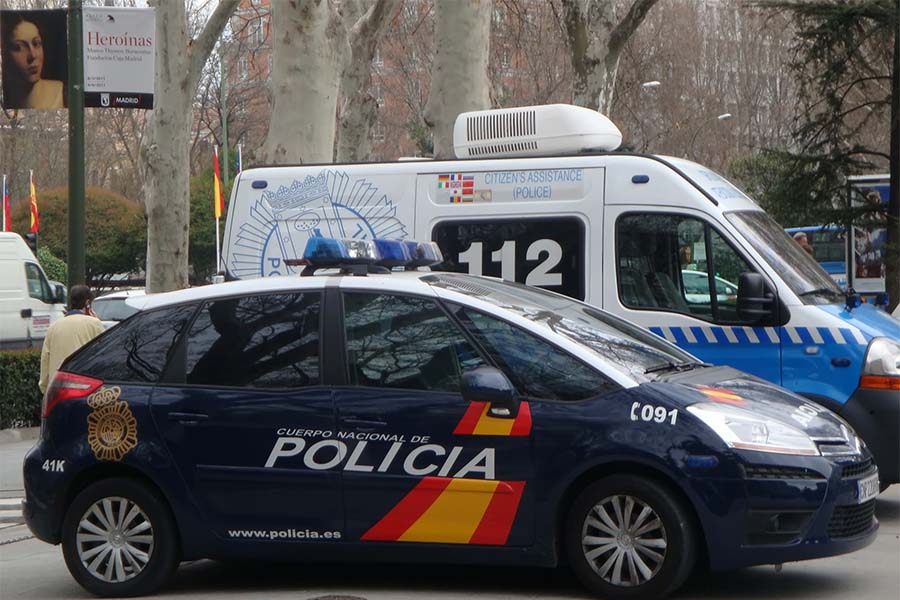 This Saturday, Spanish police announced that they had detained four Portuguese citizens for alleged multiple rape and sexual abuse of two women aged 22 and 23, in a pension in Gijón, in the north of the country.
According to the online version of the newspaper The world, you suspicious pictures they are currently in a police station, where they are waiting to be heard, apparently, even today, by the judicial authorities.
According to the same Spanish daily, which cites sources linked to the investigation, the two women, one Asturian and the other Basque, went to the police station this morning to file a complaint, reporting that they had found a man in a bar and had traveled with him to the pension where he was staying for a sexual encounter.
According to the account of the two women, on the way, they caught a second man and, when they arrived at the pension, two others were there. The four forced them to keep sex with all of them, says the The world.
The girls were transferred to the hospital in Gijón, in Cabueñes, to undergo medical examinations.
Both the mayor of Gijón, Adrián Barbón, and the delegate of the Spanish Government in Asturias, Delia Losa, used social media to express "absolute condemnation of what happened".
"Machismo attacks and kills, it is an attack on women's freedom. My total and absolute condemnation for the multiple rape in Gijón, with four young men arrested for sexually abusing two girls", said the Asturian president.