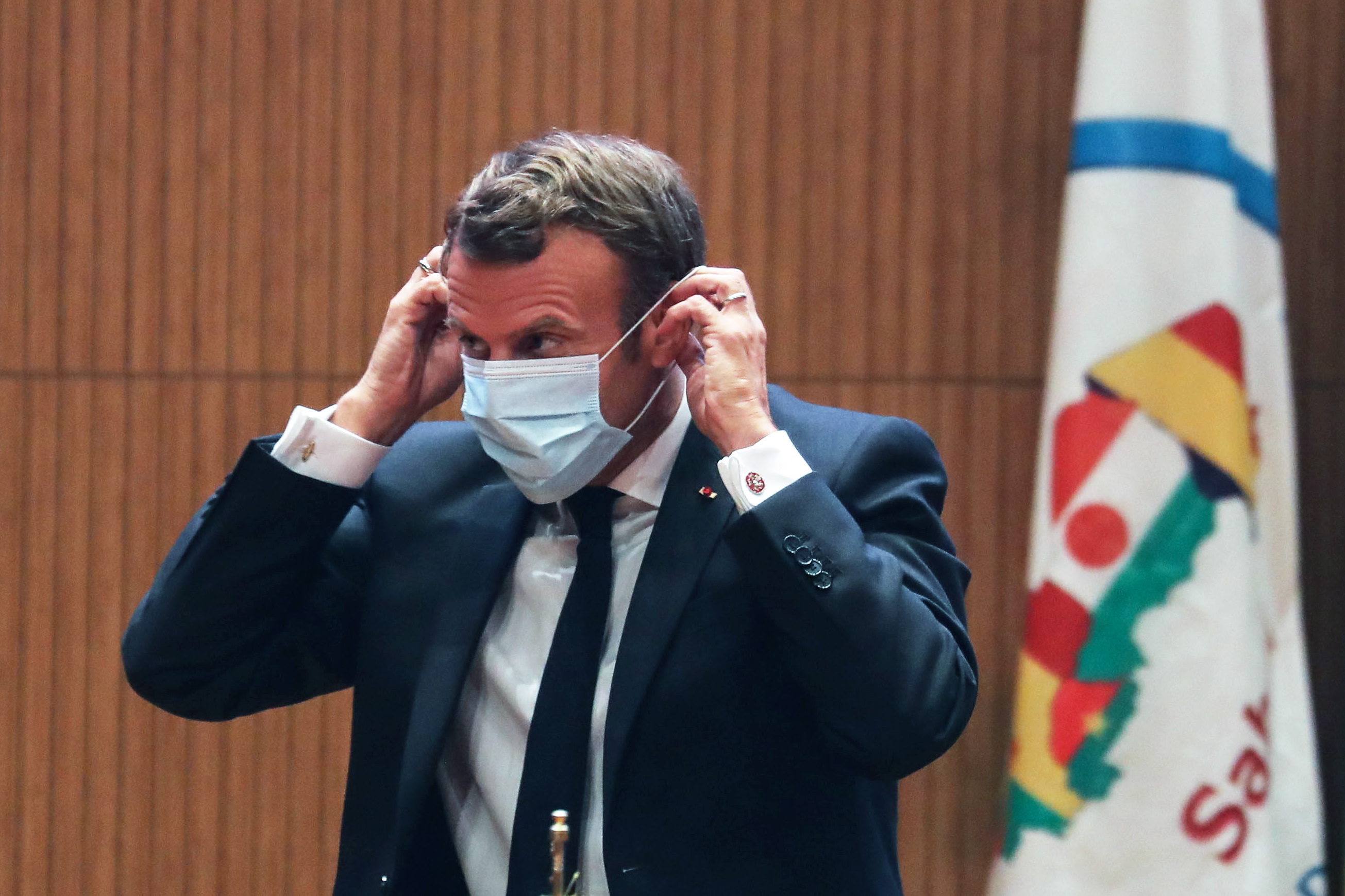 French President Emmanuel Macron is being accused of diverting a large batch of covid-19 vaccines destined for the UK, along with heads of the European Union.
France was accused of stealing five million doses of the AsraZeneca vaccine, destined for the United Kingdom.
President Emmanuel Macron reportedly worked together with the heads of the European Union (EU) to divert the large batch of vaccines against covid-19 to his country earlier this year.
Vaccines were supposed to reach the UK, but will have been redirected from the Netherlands at the last minute, writes the British newspaper The Independent, what quote or The Sun.
A "absurd" measure could have cost lives, if Pfizer had not started to be administered in the UK.
AstraZeneca chief Ruud Dobber had announced on 22 March that a batch of vaccines was due to arrive in Britain from the Netherlands. But it never came.
According to British media, the incident provoked a big discussion between Boris Johnson and his French counterpart, at a time when Macron criticized the AstraZeneca vaccine, saying it was "almost ineffective".
"The French stole our vaccines while criticizing them in public, suggesting that we shouldn't.were not safe to use", said a source of the British government.

ZAP //