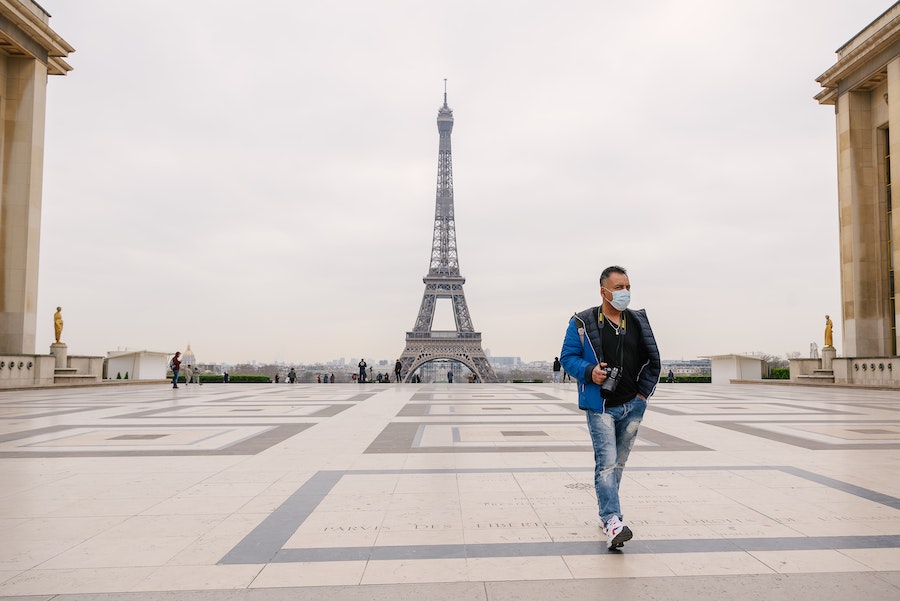 As of Wednesday, it is mandatory to present in France a proof of vaccination against covid-19 or negative test before entering cultural and tourist sites, including the Eiffel Tower, cinemas, museums and games.
Second advanced the Independent, O "Sanitary pass" was released on Wednesday to a limited number of locations, while the number of infected cases increases in the country. The application will be extended to a wide range of public places from the beginning of August, including trains, bars, restaurants and shopping centers.
This health pass proves that the user has had the covid-19 vaccine, has had a negative coronavirus test, or has recently recovered from the virus.
Fines imposed on companies that do not verify that customers have a health pass start at 1,500 euros, progressively increasing for repeat offenders. The plan was announced a week ago by French President Emmanuel Macron.
France also plans to make mandatory vaccination for health professionals and require people who test positive to be isolated for 10 days.
French authorities have warned that the country is entering a fourth wave of the virus, with the Delta variant spreading rapidly.

Taísa Pagno //