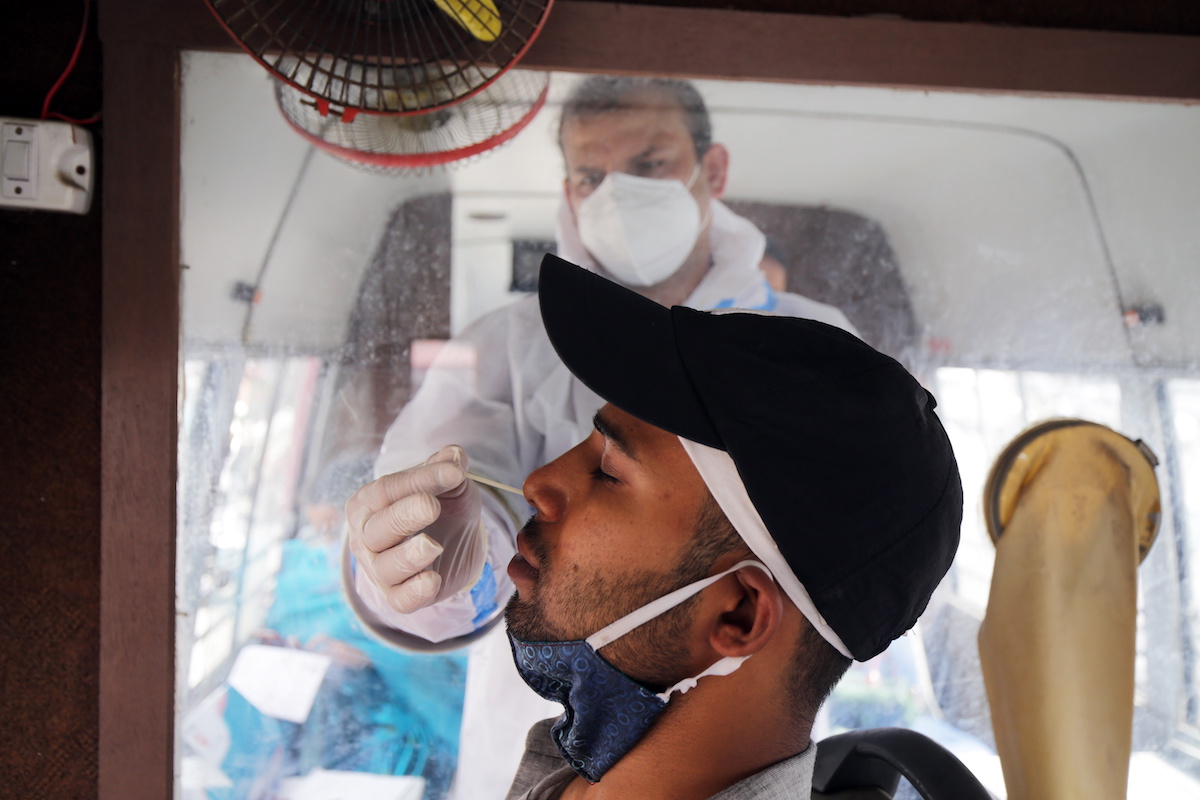 All unvaccinated people against covid-19 arriving from Portugal or Spain who want to enter France must have a negative test within 24 hours.
France announced this Thursday that all people not vaccinated against covid-19 arrived from Portugal or Spain who want to enter the country will have to present a test less than 24 hours, instead of the current 48 hours.
"People can go to Spain and Portugal, especially when they are vaccinated. When they are not vaccinated, when they come from these two countries where the situation is difficult, it is necessary to present a test in less than 24 hours", announced the Secretary of State for European Affairs, Clément Beaune, on the radio Franceinfo.
The measure will take effect already from this weekend.
Until now, a PCR or antigen test of less than 48 hours was sufficient to re-enter France.
Asked if there is isolation for passengers coming from Portugal or Spain, the Secretary of State I said no, since these are European Union countries.
Last week, this government official "disadvised" the French to travel to Portugal and Spain, having been later corrected by several members of the French Government who clarified that there was no ban on travel to the two countries.
"There is no ban on circulating within Europe, at the moment, even to Spain and Portugal", clarified at the time Beaune, in interviews with French radio and television stations.