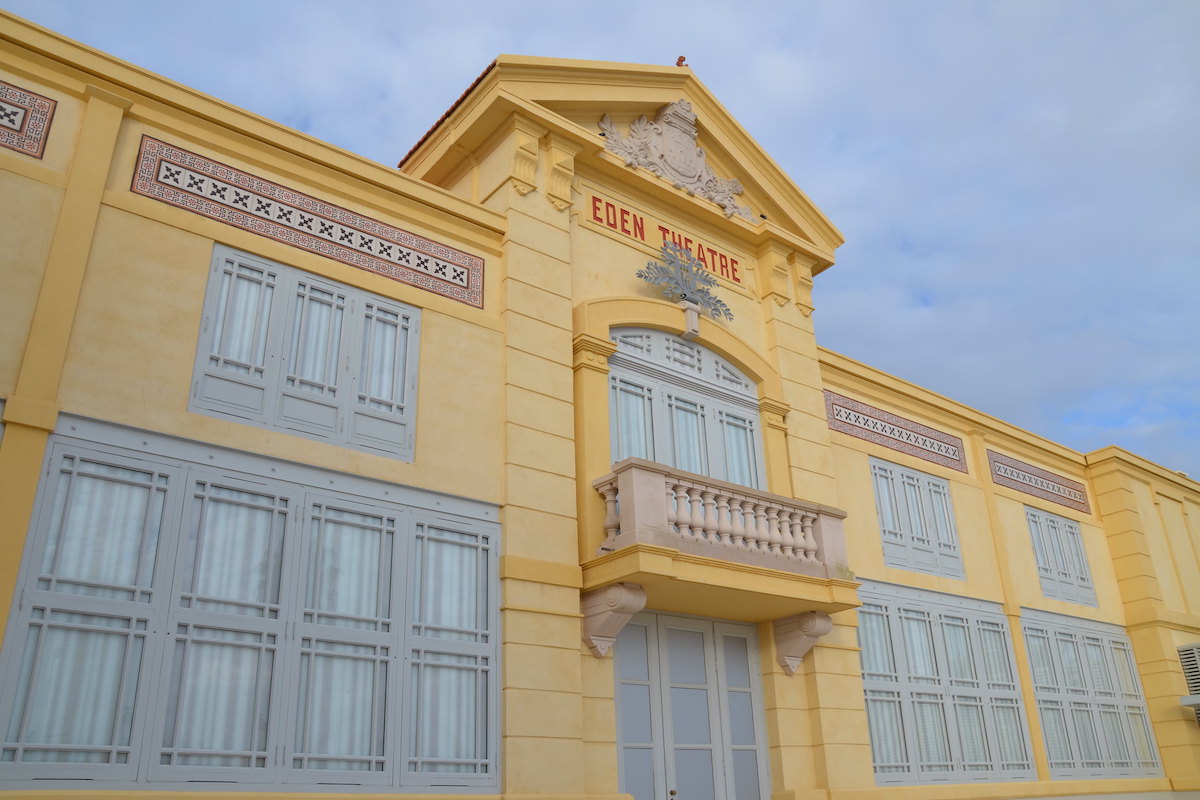 The French cinema "Eden-Théâtre", where the first films by the Lumière brothers were screened, was recognized by the Guinness as the oldest cinema in the world in operation.

Located in La Ciotat, near Marseilles, in the south of France, this cinema has "the oldest operating theater in the world", declared in early July the reference guide that collects and certifies world records.
It opened in June 15, 1889 in the small Mediterranean port that at the time housed 12,000 inhabitants, and today has more than 35,000 inhabitants.
Initially, Eden hosted theatrical presentations, concerts and even Greco-Roman and boxing matches, indicates its online page.
Raoul Gallaud, owner at the time, became friends with Antoine Lumière, father of Louis and Auguste Lumière, who had acquired a house in the region.
He was invited to participate in a first "cinematic experience" at Lumière's house, on September 21, 1895, and he suggested that Antoine repeat the experience at Eden, he told AFP the cinema communication director.
During the screening organized a few days later, however, technical problems were reported.
Antoine Lumiere repeated the experience in Paris, at the Grand Café, which disappeared in the 19th century, on December 28, 1895. This date is now considered by historians as the birth of cinema.
There were no further screenings until March 21, 1899, when Eden aired a series of films by the Lumière brothers. This session is the one that was considered and maintained by Guinness.