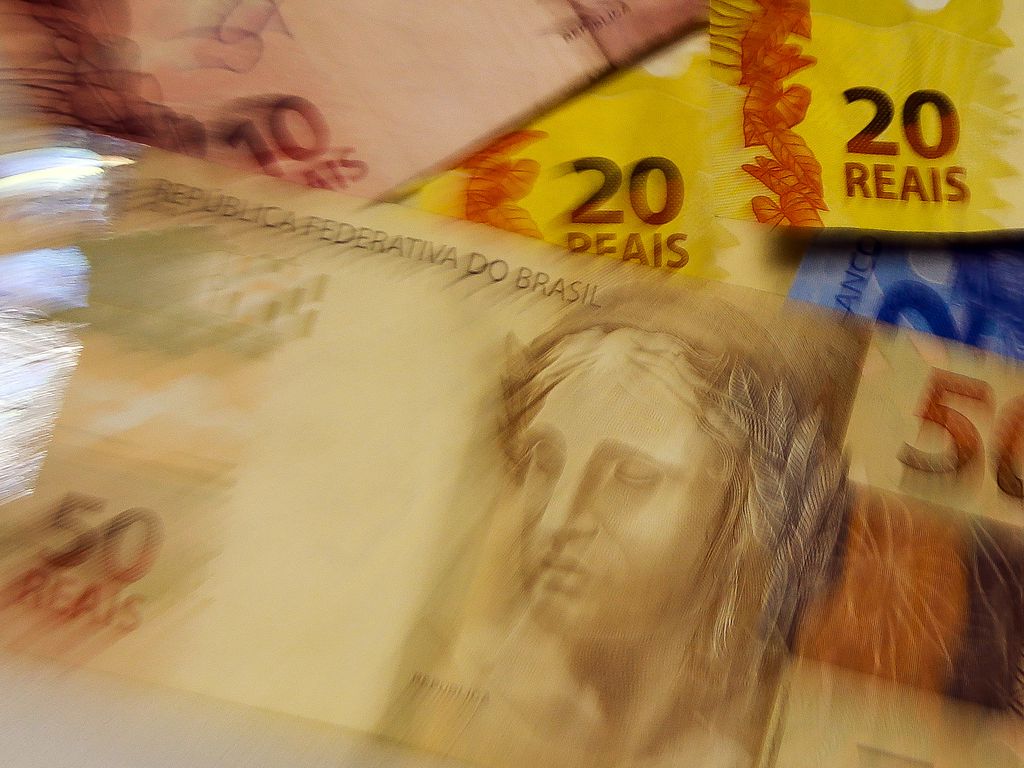 Central Bank Activity Index interrupts the positive sequence started in April, but adds up to 14.21% compared to the same month in 2020
Marcello Casal Jr./Agência Brasil
GDP preview measured by the Central Bank maintains an upward trajectory in May after increasing 0.44% in April

O Central Bank Economic Activity Index (IBC-Br), considering the preview of the Gross Domestic Product (GDP), retreated 0.43% in May, compared to the previous month, according to data released this Wednesday, 14. In relation to the same month last year, the growth was 14.21%. In the seasonally adjusted series, the indicator totaled 139.11 points. The result came below the one registered in April, when the indicator advanced 0.44% and registered 139.71 points. In the accumulated result for the year, the index grew by 6.6%, while in the last 12 months, the indicator increased by 1.07%. The IBC-Br accumulated a drop of 0.3% in the quarter ended in May, but in parallel with the same period in 2020, it grew by 11.66%.
The IBC-Br ended March with a fall of 1.59%, but the accumulated index raised the index to 2.3% in the first quarter, compared to the last three months of 2020. The financial market revised the GDP advance in 2021 to high of 5.26%, compared to 5.18% estimated last week, according to data from Focus Bulletin published this Monday, 12. In June, the central bank raised expectations for economic growth to 4.6%, against a forecast of 3.6% in March.
The IBC-Br is seen by analysts as an antecedent of GDP, even though the methodology used by the Central Bank is different from that used by the IBGE, which is responsible for disclosing the national economic activity every three months. GDP increased by 1.2% in the first quarter, according to a figure released in June. While the BC analysis takes into account variables from the service, industry and agribusiness sectors, the IBGE result is the sum of all goods and services produced in the country. The Brazilian economy had a historic drop of 4.1% in 2020, mainly influenced by the Covid-19 pandemic and the retraction of the world economy due to restrictions on the circulation of products and people.