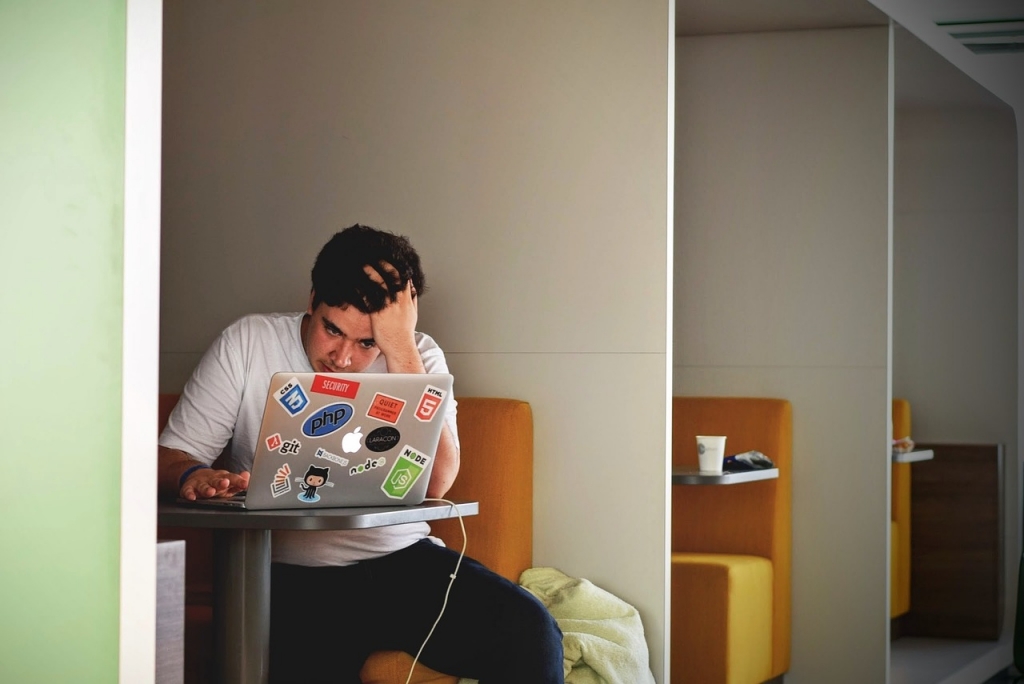 Higher percentages of 'nem-nem' were among women, blacks, residents of the Northeast and periphery of the largest metropolises
Punttim / Pixabay
On the other hand, the study identified a drop in the dropout rate

Alexia Santana de Lima, 22, finished high school at the beginning of the pandemic of Covid-19 and, ever since, he has dreamed of an opportunity in labor market. She has already sent dozens of resumes, but nothing came up. "I very much hope that this pandemic will end and that companies will provide opportunities for us young people to be able to invest in education and improve our curricula, to have a greater opportunity. And I finally realized my dream of taking a gastronomy course, opening my own restaurant. " A study carried out by FGV Social shows that the number of young people who neither work nor study, the so-called nem-nem, has grown in recent months.
The rate of people aged 15 to 29 in this group rose to 25.52% in the fourth quarter of 2020 compared to the same period in 2019 – which was 23.66%. Over the past year, that number reached a record high, reaching 29.33% in the second quarter. The highest percentages of "nem-nem" were among women (31.29%), blacks (29.09%), residents of the Northeast (32%) and from the periphery of the largest Brazilian metropolises (27.41%), heads of family (27.39%) and people with no education (66.81%). The "nem-nem" are among those with less education and are the main providers, which has implications for the future of these young people and of whole families. On the other hand, the study identified a drop in the dropout rate.
The rate of young people who stopped attending the classroom reached its lowest level in the last quarter of 2020 – 57.95%. For researcher Marcelo Neri, the drop in school dropout in the period surprised positively. "This drop in school dropout, which we did not expect, may allow the design of more efficient educational policies, policies for digital inclusion, content delivery, mathematics, Portuguese, financial citizenship, programming, etc. Things we are not doing today. " Also according to the survey, unemployment in the 15 to 29 age group rose from 49.37% in 2019 to 56.34% in 2020.
* With information from reporter Caterina Achutti