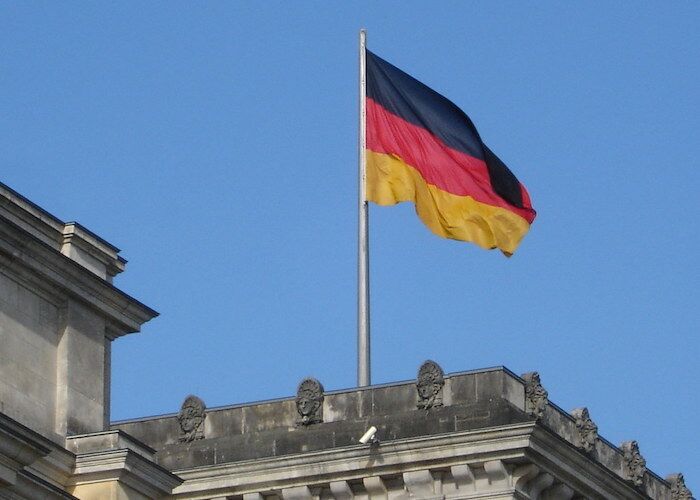 Germany today admitted for the first time that it had committed "genocide" against the ethnic Herero and Nama populations in Namibia during the colonial era and will pay the country an additional € 1 billion in development aid.
In a statement, the German Foreign Minister, Heiko Maas, welcomed an "agreement" with Namibia, after more than five years of tough negotiations on the events that took place in this African territory colonized by Germany between 1884 and 1915.
German settlers killed tens of thousands of herero and nama in massacres between 1904 and 1908, considered by historians as the first genocide of the 20th century.
"In light of Germany's historical and moral responsibility, we will ask Namibia and the victims' descendants for forgiveness for the atrocities committed," said the minister.
In a "gesture of recognition of immense suffering inflicted on the victims, Germany will support the reconstruction and development of Namibia through a financial program of 1.1 billion euros ", he added.
The minister specified that this is not legally based compensation and that this recognition does not open the way to any "judicial claim for compensation".
This amount will be paid over a period of 30 years, according to sources close to the negotiations, and should mainly benefit the descendants of these two ethnic groups.
"We cannot draw a line with the past. The acknowledgment of guilt and the request for forgiveness are, however, an important step to overcome the past and build the future together ", said the minister.
In a desire for reconciliation, in 2019 Germany handed over to Namibia the bones of members of the exterminated Herero and Nama tribes.
A gesture clearly considered insufficient by the descendants and by the Namibian authorities who demanded an official apology and compensation.
Germany has repeatedly opposed this, citing the millions of euros in development aid granted to Namibia since its independence in 1990.
Herero tribes now represent about 7% of the population of Namibia, compared to 40% at the beginning of the 20th century.
Germany and Namibia have been in talks since 2015 about a review of the atrocities committed by the German Empire during the colonial period and possible trade-offs.
The German occupation of territories currently belonging to Namibia took place between 1884 and 1915.
On January 12, 1904, there was a first revolt of the Herero against German colonial rule, followed in October by the revolt of the Nama population.
It is estimated that soldiers from Emperor William II have exterminated 65,000 hereros out of a population of 80,000 and at least 10,000 of the 20,000 nama.
In November 2019, the German parliament first used the word "genocide" to refer to this massacre and the German negotiator, Ruprecht Polenz, said that the agreement with Namibia was close.