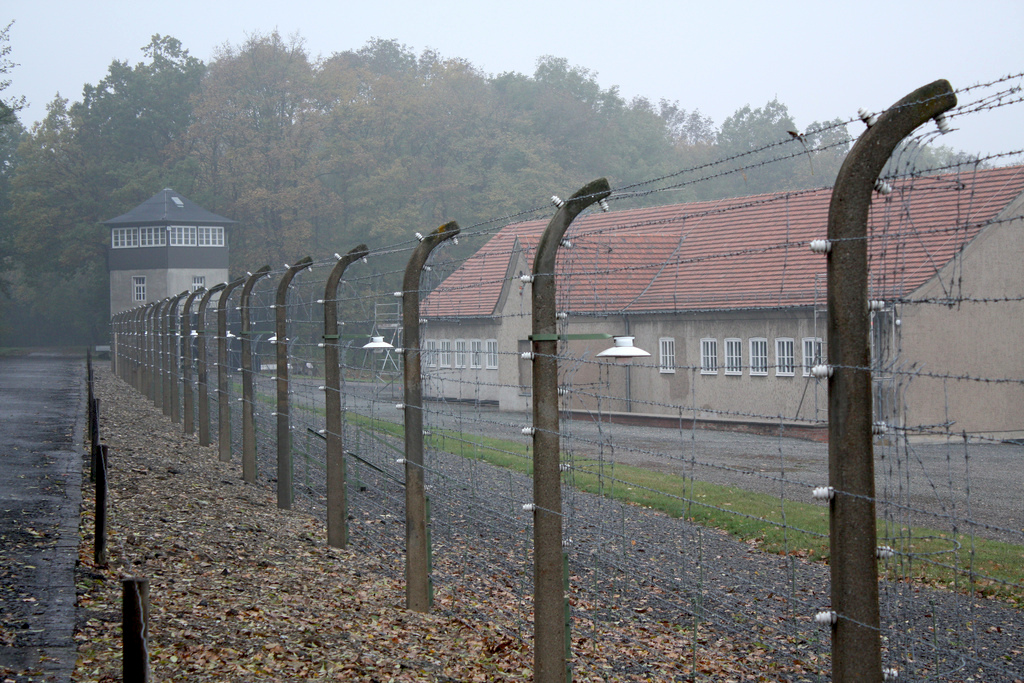 German authorities compensated nearly 250 people who were harassed or investigated under the laws adopted by the Nazi regime on homosexuality and which remained in force after the end of World War II.
The Federal Justice Department said on Monday that as of the end of August, 317 people had filed for compensation, with 249 having been compensated.
So far, the total value of the indemnities is around the 860 thousand euros.
At the moment, 14 cases are still being analyzed, 18 have been rejected and 36 have been filed, the body said.
The deadline for the submission of cases related to this issue ended on the 21st of July.
In 2017, German lawmakers approved the overturning of thousands of convictions under Article 175 which remained in force in the Federal Republic of Germany until 1969.
The law was adopted by the National Socialist regime and remained in force after 1945 by the Bonn governments.
As 2017 new measures opened the way for the payment of compensation of 3,000 euros per conviction and 1,500 euros for each year of imprisonment, in the case of those convicted.
In 2019, the government extended the scope of compensation to people who were investigated or interrogated, despite not having been convicted.
In these cases, the indemnity corresponds to 500 euros for each investigation, 1,500 euros for each year in which the case remained unappealable and 1,500 euros for other damages that may have affected people's health or professional damage.
The law that criminalized male homosexuals was adopted in the 19th century and worsened by the Nazi regime.
The legislation was not changed by the Federal Republic of Germany which sentenced 50,000 men between 1949 and 1969.
In 2000, the Parliament passed a resolution in which it regretted the maintenance of Article 175 after the end of World War II.
Two years later, the convictions of homosexuals during Nazism were overturned but the post-war convictions remained.
The same compensations apply equally to men convicted by the communist regime of the Democratic Republic (DDR) which maintained a version of Article 175 until 1968.
In total 68,300 people were sentenced under the various forms of Article 175 in the two postwar German states before reunification (October 3, 1990).