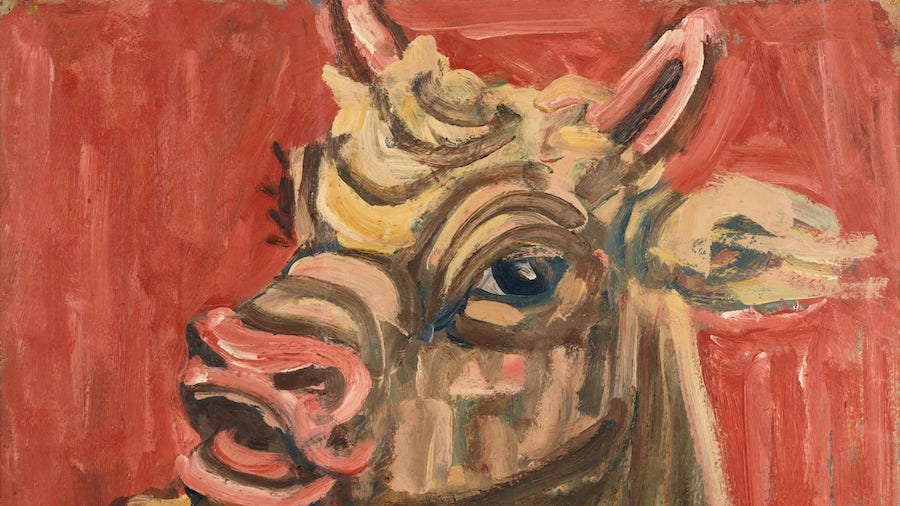 Visitors to the National Museum of South Korea and the National Museum of Modern and Contemporary Art (MMCA) were able to see, for the first time, some of the 23,000 works of art in the collection of the late Samsung President Lee Kun-hee, donated to South Korea.
According to CNN, the works are on display at the National Museum of South Korea and the National Museum of Modern and Contemporary Art (MMCA) and include century-old antiques and works of contemporary Korean art. Paintings by Western names such as Pablo Picasso and Claude Monet will be unveiled next year.
Lee Kun-hee, president from Samsung Electronics, died in October at the age of 78. In April, the family announced that it expected to pay more than half the value of its estate in inheritance tax over a five-year period.
However, that same day, the Ministry of Culture, Sport and Tourism of South Korea revealed that the Lee family was preparing to donate approximately 23,000 antiques and works of art to public collections.

At the time, the ministry announced that the acquisition would help the two institutions to "compete with famous museums not exterior ".
The British chain says that neither Lee's relatives nor the museums have revealed the amount of the donation or confirmed how (or if) it will figure in the family's fiscal commitments regarding the inheritance.
The MMCA received almost 1,500 works, in what was "the donation of the century". According to curator Park Mihwa, the collection of paintings, drawings and sculptures represented the biggest contribution already received by the museum "in terms of both value and scale".
"The rare and great works of art from the early 20th century and the works from abroad have greatly improved the quality and quantity available at the museum," Park told CNN, describing the acquisition as "an opportunity to expand the horizons of investigating history. of art through continuous research".
Among the works are 119 by Western artists, including Paul Gauguin, Pierre-Auguste Renoir, Camille Pissarro, Marc Chagall, Salvador Dalí and Joan Miró. Yet more than 90% of the pieces are by contemporary korean artists, including over 100 works by painter Lee Jungseop and nearly 70 by celebrated artisan Yoo Kangyul.
The exhibition features art created from the 1920s to the 1970s, spanning the periods of Japanese occupation, the Korean War, and subsequent military dictatorship.
At the National Museum of Korea, the oldest artefacts exhibit from Lee's collection features 45 historical objects, including Buddhist statues, rare woodblock prints and Bronze Age earthenware.
The museum also displays a series of objects considered "National Treasures" by the South Korean Government.

ZAP //