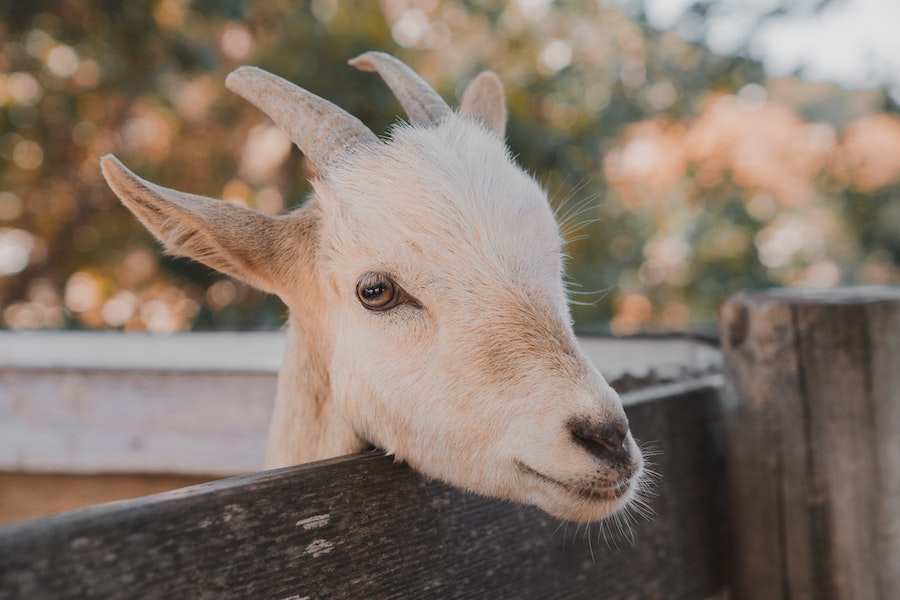 In the spring of last year, shortly after confinement, several wild animals invaded spaces normally occupied by humans. History does not seem to have stopped here and is being repeated this year.

A herd of cashmere goats, which live in the rocky landscape of Great Orme, along the north coast of Wales, often visit the city of Llandudno in winter and spring in search of food.
These animals have been wandering peacefully in the wild for about 100 years, so their relationship with the locals has always been harmonious. But in 2000, the herd grew to more than 220 goats.
Residents began to worry about the increasing number of goats, so a decision was made to slowly reduce and control the size of the herd, sending the animals to other locations in the UK and using a vaccine. contraceptive to control the birth rate.
The strategy was working until the covid-19 pandemic intruded on the plans.
According to the IFL Science, the goats returned to the city and it is suspected that, this year, there may be more animals than ever before, as the goat population no longer had access to the contraceptive injection last year.
"We tried to control the Great Orme numbers through a contraceptive program," said Cllr Louise Emery, of the Conwy County Borough Council. Last summer, due to the pandemic, it was not possible to proceed with the program, which involves "some effort and a lot of volunteers".
Residents expect the herd to gradually move away from the city as the green returns to its natural pastures and measures of social distance are eased.

Liliana Malainho, ZAP //